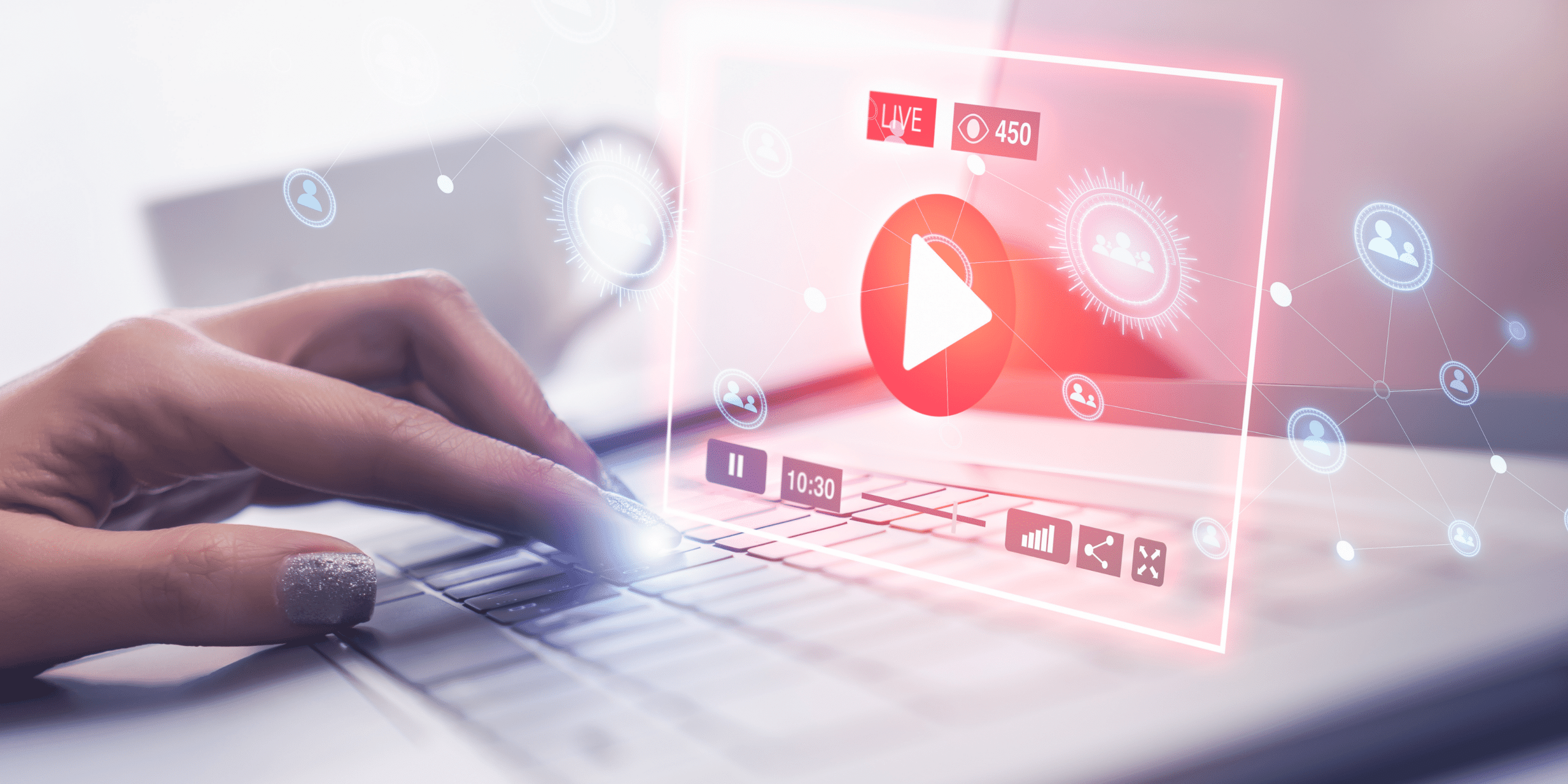 Live Captions and Transcripts: Twitch and Zoom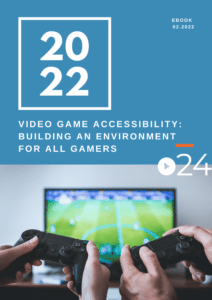 The Twitch platform has exploded in popularity in recent years. Some of the largest streamers have made fortunes and careers out of live streaming video games and building communities on the platform. Similarly, Zoom has become a staple in business and education as classes and meetings have shifted online.
However, an essential discussion on the accessibility of Twitch and Zoom as well as the tools they offer needs to take place to ensure that all audiences can access the content being displayed. This is where live captions and subtitles for foreign streamers can play a vital role in expanding accessibility in the live streaming space.
How to Make Your Twitch Live Stream Accessible
Accessible live streams can begin with captions for content throughout the stream. However, for audiences to get to know the streamer, the "About" section is essential.
For visually impaired audiences and people with learning disabilities such as dyslexia, Twitch retains resources that allow streamers to make the "About" section of their channels function well with screen readers. This begins with utilizing alternative text tools to make images and visuals accessible for audiences.
As for live captioning, Twitch offers creators tools to add closed captioning through its creator dashboard system or through extensions offered by Twitch. To add captioning through extensions, follow these steps:
Click the "Add" button next to the extension to add it to your extensions library.

A window will open instructing you to enable the extension as a "Video Overlay"
Under the Closed Captioner extension, click "Activate."

You will need to select the option "Set as Overlay 1"

Once the extension is active, click the cog in the active extension window.

In this popup window, there will be a link to the captioner dashboard.

Once on the dashboard, you will need to log in to your Twitch account.

To officially activate captions, click "On."

Your captions will now appear when your stream goes live.
Captioning for live streams is an extremely important accessibility feature that should be utilized by all content creators on live streaming platforms.
Twitch is one of the largest platforms for this content and, thus, requires robust accessibility tools that allow creators and audiences alike to access this content.
Ensure that your Twitch channel and content are accessible by following these simple tips and using the tools that are available to you on the platform.
Though there is still much to do to make the platform entirely accessible, closed captions and accessible "About" sections are a great start for content creators to expand their audiences to include those with visual and hearing impairments.
Zoom: Live Captions and Transcription
With meetings and classes shifting online, Zoom has become a staple of life for many people. However, this transition has created another large accessibility gap for those with hearing impairments and disabilities.
Zoom's functionality allows for users to view live closed captioning and live transcripts. In order to view these features, follow these steps on Zoom's platform:
When enabled by the host, a notification of Closed Caption/Live Transcript will appear in the meeting controls.

If closed captioning is available, click "Closed Captions" to start viewing closed captioning of the meeting or class.

If live transcription is available, click "Live Transcript," then click "Show Subtitle."
Though Zoom's features require the host of the meeting/class to enable live transcriptions, it is fairly simple to request these features.
Click "Live Transcript" and you will be prompted to confirm the request for live transcription.

Click "Request" to confirm. Once the host approves, live transcription will begin to appear.
Live Captions and Transcripts Conclusion
Live media has become an integral part of media consumption in recent years. This has been especially prominent throughout social media with the proliferation of live streaming on platforms such as Twitch and YouTube. Nevertheless, with the COVID-19 pandemic, live education, training, and other learning materials have transitioned from in-person/on-site events to online meetings. This transition has created a large accessibility gap for those with visual and/or hearing disabilities as well as those with learning disabilities. However, the largest platforms in these spaces, Twitch and Zoom, have created navigatable features to ensure that accessibility is prioritized. 
cielo24 provides digital accessibility solutions – Captions, Transcripts, Audio Description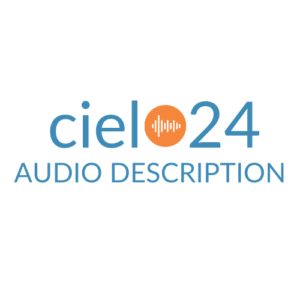 Using our own robust AI machine and human quality control, we offer a full suite of accessibility solutions. Sign up for the Self Serve web app where human-verified transcriptions and captions start at less than $1/minute. Contact us online to get started!
Looking for Audio Description? Get started with WCAG 2.1 AA compliant Audio Description product. cielo24's new Audio Description solution brings an improved video experience to people with low vision, vision impairment, and blindness. Give it a try now >>