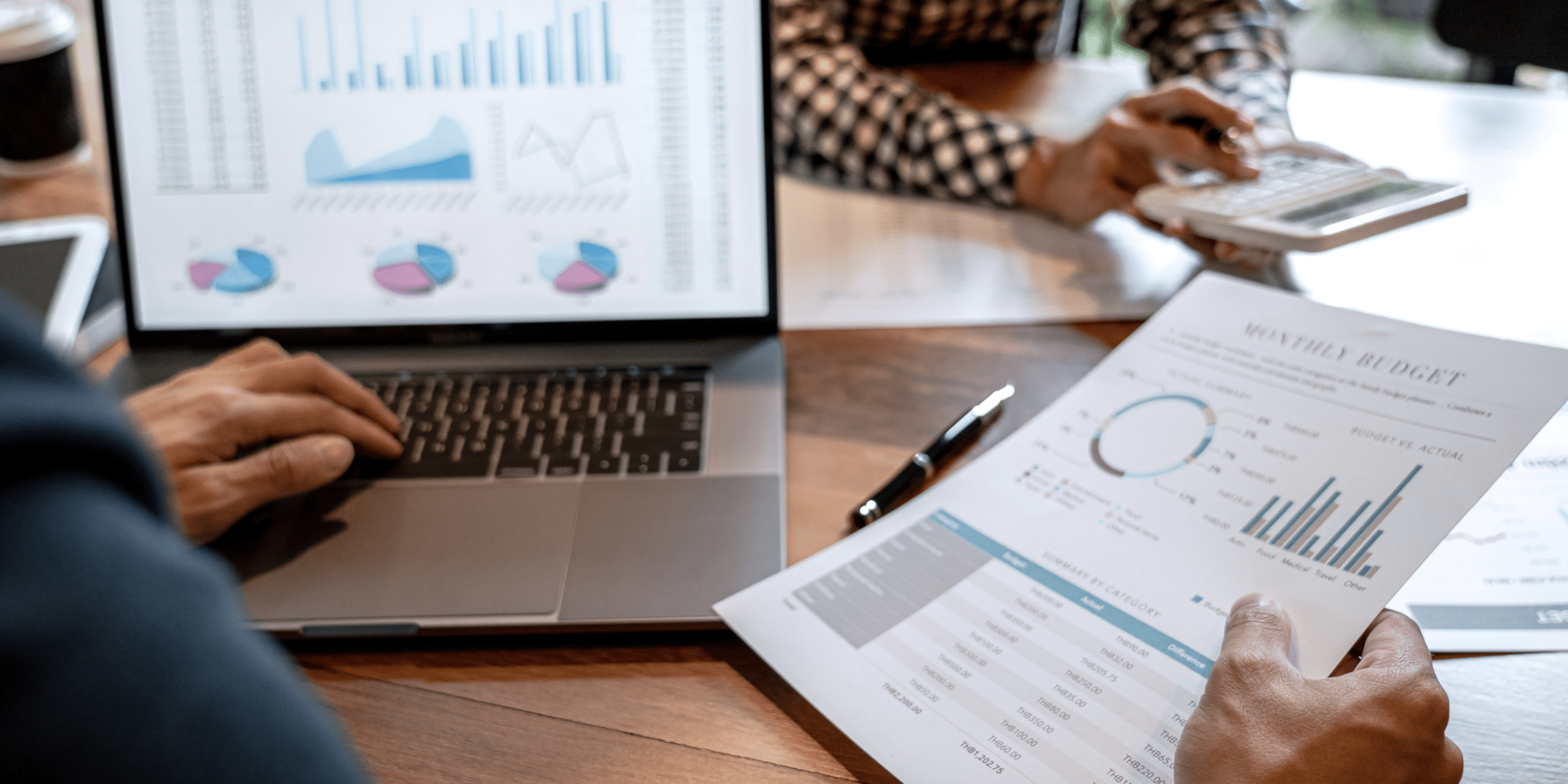 Accessibility Funding for Businesses
3.
Accessibility Funding for Businesses
Businesses that endeavor to make alterations to improve accessibility can receive funding assistance from the federal government.
Though this assistance is not in the form of a grant, businesses could be eligible for The Disabled Access Credit. This federal tax incentive is available for small businesses to cover ADA-related eligible access expenditures.
What's more, businesses of any size can also take a tax reduction under the Internal Revenue Code – Section 190 for costs of removing transportation or architectural barriers.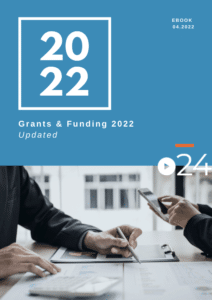 Furthermore, accessibility grants are also available from other sources including the ADA and Microsoft. These cover both physical and digital accessibility.
Americans with Disabilities (ADA) Funding and Grants
There are also five different ADA grants that are available to public entities, individuals, and local governments. These grants can provide financial assistance to help ensure access to public facilities.
Microsoft Accessibility Funding and Grants
Microsoft's AI for Accessibility grants award equity-free Azure credits and cash for companies that are looking to adapt AI to the needs of those with disabilities. Applications for these grants are accepted year-round and recent grantees include AbiliTrek, Azur Tech Concept, City University of London, and ObjectiveEd.
Best Practices to Secure Accessibility Funding
Commitment to Accessibility
An organization must be fully committed to investing its resources to make its public-facing platforms and/or locations accessible for all. In other words, organizations should show a commitment to accessibility as early as possible. This can be in the form of dedicated accessibility departments, internal accessibility initiatives, or a continued prioritization of accessibility in its internal discussions.
Integrating Accessibility into Your Organization
To enhance the possibility of getting your accessibility initiative funded, organizations should start from within. This entails prioritizing accessibility in initial discussions and planning for programs, renovations, and media creation. If your organization is an accessibility-first company, this can be noticed by potential funding sources.
Willingness to Adapt
Grants and funding will only be awarded to organizations that can demonstrate their ability and willingness to adapt their processes, platforms, etc. to become more accessible. This can be done with previous or existing partnerships with accessibility organizations as well as robust plans and strategies that the organization will implement with the funding received.
Accessibility Funding for Businesses Conclusion
Businesses may find it unnecessary or costly to invest in accessibility within their organizations. However, there are many options for businesses to secure financial assistance to implement their accessibility initiatives. Whether it is from the government or other companies, every business should look to secure financial assistance to implement its accessibility programs.
cielo24 provides digital accessibility solutions – Captions, Transcripts, Audio Description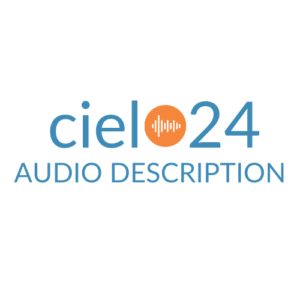 Using our own robust AI machine and human quality control, we offer a full suite of accessibility solutions. Sign up for the Self Serve web app where human-verified transcriptions and captions start at less than $1/minute. Contact us online to get started!
Looking for Audio Description? Get started with WCAG 2.1 AA compliant Audio Description product. cielo24's new Audio Description solution brings an improved video experience to people with low vision, vision impairment, and blindness. Give it a try now >>