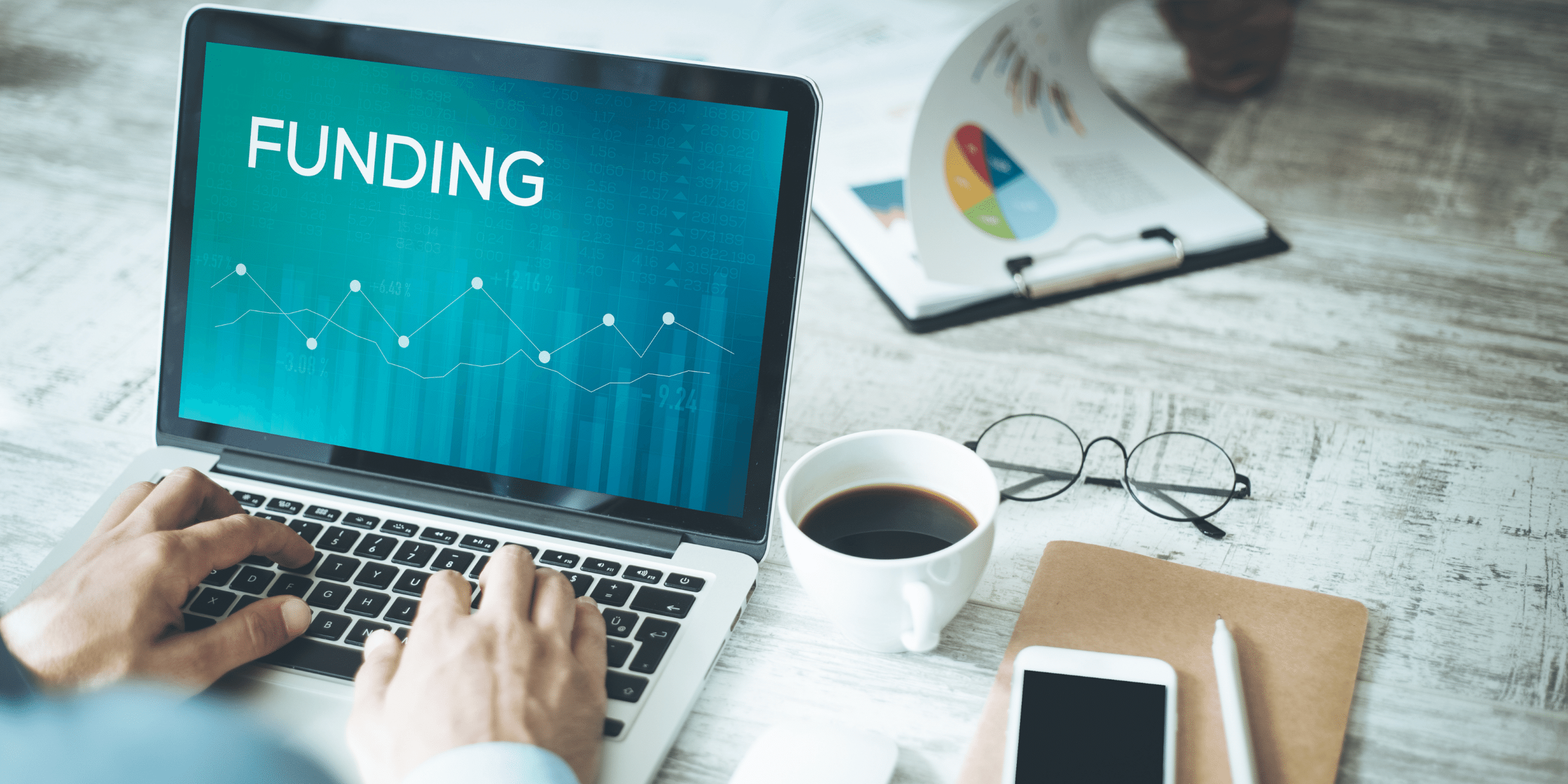 Accessibility Grants and Funding
1.
Accessibility Grants and Funding
What is a Grant?
Grants are a form of financial assistance from a government agency or other non-profit organization that does not involve repayment of the money. They are sometimes referred to as "non-federally funded aid," and they can be in the form of cash, property, book allowances (clothing and books), equipment, or minor improvements to an existing project.
Most grants are designed to go toward projects that will benefit the community or country they're offered. They may also be used for specific purposes that align with the organization's mission that makes them available.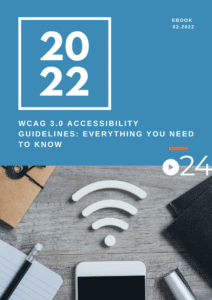 What is Funding?
For this article, we will define "funding" as the process of seeking out sources of money that will help you achieve your goals. The difference between a grant and funding is that grants are specific, while funding might not be. Some organizations offer both grants and funding to interested parties.
It's important to note that "fundraising" is not synonymous with "seeking grant money." While you may need to fundraise to apply for grants, many organizations can provide funding to meet your specific goals, regardless of whether you have fundraising goals or not.
Types of Grants
Federal Grants
There are many different types of federal grants available to help students with their education expenses. The main ones include Federal Pell Grants, Federal Supplemental Educational Opportunity Grants (FSEOG), and Federal Supplemental Educational Opportunity Grants (SEOG). Students may qualify for FSEOG and SEOG based on financial need, merit, or campus-wide competition.
Federal scholarships can be obtained for both undergrad and graduate students. The amount of scholarship a student receives varies by the number of years in school (9-12 or 1-8), the student's GPA, and other criteria. Students will receive different types of awards from various organizations depending on their needs and goals.
State Grants
States also offer grants for both students and parents to cover educational expenses. These typically range from $500-$2,000 and may require a student to meet specific GPA requirements to receive the money. In many cases, students may have to submit an essay or other written response about why they need funding for their education.
State scholarships and grants are paid directly to the school by the state agency that issues them.
Private Grants
Private scholarships & grants are administered by non-profit organizations or companies that agree to pay the student's expenses after completing a specific set of tasks.
Private organizations will typically only cover tuition, books, and room & board. The organization can also be used to pay for other expenses such as lab fees or special projects. Students are required to meet specific criteria to qualify for private scholarships and grants. If the student does not meet the requirements, they may not receive funding from the agency.
What Can Grants Cover?
Student Assistance
Many students who have been accepted into college still don't have the funds necessary to pay for school or housing expenses. An education grant could cover a portion of their tuition, room, and board expenses or even help them pay for the application fees.
Food
Food insecurity is a real issue for students in the US. Many people lack access to basic necessities such as food stamps. However, the U.S. Department of Agriculture distributes over $1 billion in food assistance every month. Unfortunately, many people who need help don't even realize that there is an application process for food stamps.
Education Materials
Some people can't afford to pay for textbooks or school supplies. The Student Aid Study reported that over half of all college students are unprepared for higher education because they simply can't afford the materials necessary to excel in the classroom. So if you know someone who has been struggling with school expenses this year, then a grant for educational materials is necessary. This is a great way to help someone become more productive in class and help them earn the grades they need to pass courses and improve their grade point average.
Tutoring
In some schools, funding is so insufficient that teachers aren't even available to help students who struggle in certain subjects. Students who have a teacher but still can't keep up with all of the coursework will likely need a little help from an outside source. If you know of someone who could benefit from an education grant, then perhaps you should consider applying for one on their behalf.
Learning Disabilities
If your child has a learning disability, chances are that they will need additional help outside of the classroom. And according to the U.S. Census Bureau, about 30% of these students attend public schools. A great place to start for financial assistance is the National Center for Learning Disabilities.
Accessibility Grants Conclusion
Whether you're a student, parent, educator, or charitable foundation, applying for grants and educational funding can become a huge financial asset. Grants and funding for accessibility are offered through local, state, or federal governments, foundations, and charities that can help stimulate positive community change. Furthermore, the Internal Revenue Service offers tax incentives for businesses who make efforts to increase the accessibility of their public places. 
cielo24 provides digital accessibility solutions – Captions, Transcripts, Audio Description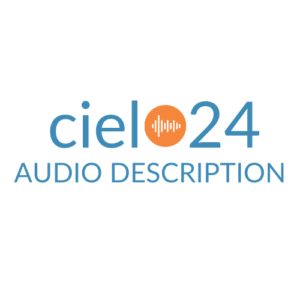 Using our own robust AI machine and human quality control, we offer a full suite of accessibility solutions. Sign up for the Self Serve web app where human-verified transcriptions and captions start at less than $1/minute. Contact us online to get started!
Looking for Audio Description? Get started with WCAG 2.1 AA compliant Audio Description product. cielo24's new Audio Description solution brings an improved video experience to people with low vision, vision impairment, and blindness. Give it a try now >>