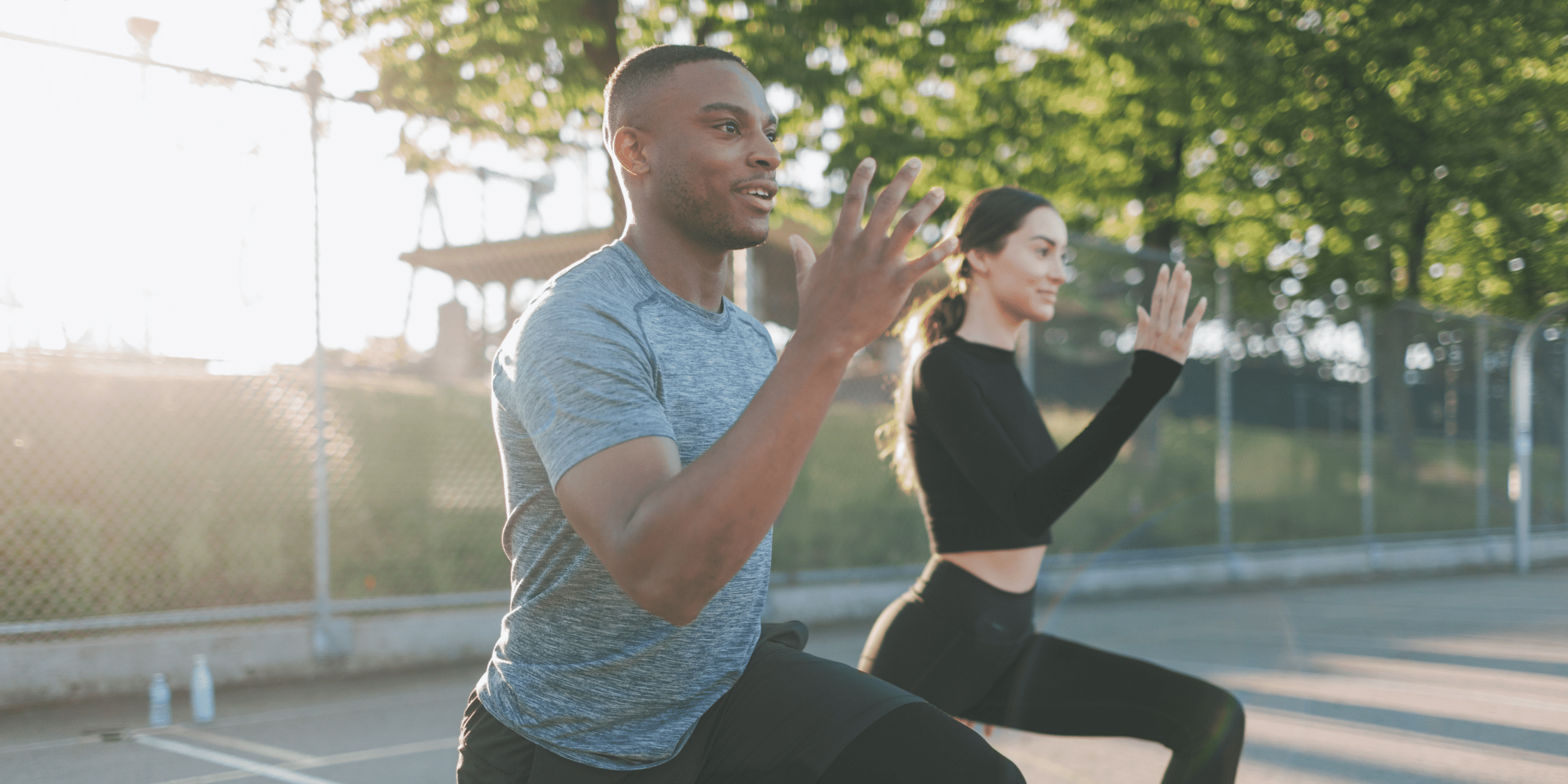 Digitally Accessible Fitness
Digital Fitness is a hot topic in the fitness industry. However, a key problem is the inaccessibility of these online videos, courses, and programs. Instructors, companies, and gyms are all missing out on a large segment of potential users when their digital fitness platforms are inaccessible. Thus, digitally accessible fitness is a must, especially as at-home programs, fitness apps, and digital trainers are becoming a norm in the industry.
Adaptive Fitness
Adaptive fitness is personal training for those with disabilities. The workouts and programs are adapted to the needs of the individual and can include strength training, stretching, Pilates, core work, and cardio. This is a critical topic for those with physical disabilities.
YouTube Fitness
YouTube has become a very popular platform for fitness influencers and instructors to provide content to audiences. Especially given the circumstances during COVID-19, YouTube fitness has exploded in popularity and many content creators have started their own channels to provide fitness content.
However, with this increased popularity and demand for YouTube fitness, it is more important than ever to ensure that the videos and content are accessible to all audiences. This can be accomplished
Fitness Apps
As online and digital fitness has become popular, fitness apps have filled a need for portable and accessible fitness regimens. These apps have features and technologies that allow those with visual disabilities to access and use them with relative ease. Here are some of the best fitness apps available with built-in accessibility: Fitbit, Sunu Band, MyEye 2.0, Seeing AI, and BlindSquare.
How to Make Online Fitness Platforms Accessible
There is a multitude of strategies that can be employed to make online fitness accessible to all. Here are a few key pointers to accomplish this:
All videos must have closed captions. This includes content uploaded to YouTube. Not only does it make the content accessible to all audiences but it also significantly boosts your content's performance. Long-form videos that are captioned have a 29% higher comment rate and a 10% higher like rate on YouTube.
Color Contrast. Using a variety of colors to present important information is a must. Additionally, keeping the color contrast at the recommended 4.1:1 between all text and background is another good step towards accessibility.
Transcripts for your audio-only and video-only content. This will give an additional option for your audiences to consume content.
Alternative texts and captions for images. Adding these properties allows those utilizing screen readers to "read" the visuals on the page. Ensuring your images are optimized will also benefit the overall SEO of your content.
Digitally Accessible Fitness Conclusion
Fitness apps, digital personal trainers, and online programs are becoming more and more popular throughout the industry. However, ensuring accessibility on these platforms is extremely important for those with disabilities. Without certain assistive technologies and features such as captions, transcripts, and alt text for images, those with disabilities cannot access certain programs, fitness videos, or online trainer platforms.
cielo24 provides digital accessibility solutions – Captions, Transcripts, Audio Description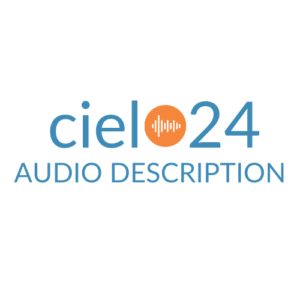 Using our own robust AI machine and human quality control, we offer a full suite of accessibility solutions. Sign up for the Self Serve web app where human-verified transcriptions and captions start at less than $1/minute. Contact us online to get started!
Looking for Audio Description? Get started with WCAG 2.1 AA compliant Audio Description product. cielo24's new Audio Description solution brings an improved video experience to people with low vision, vision impairment, and blindness. Give it a try now >>