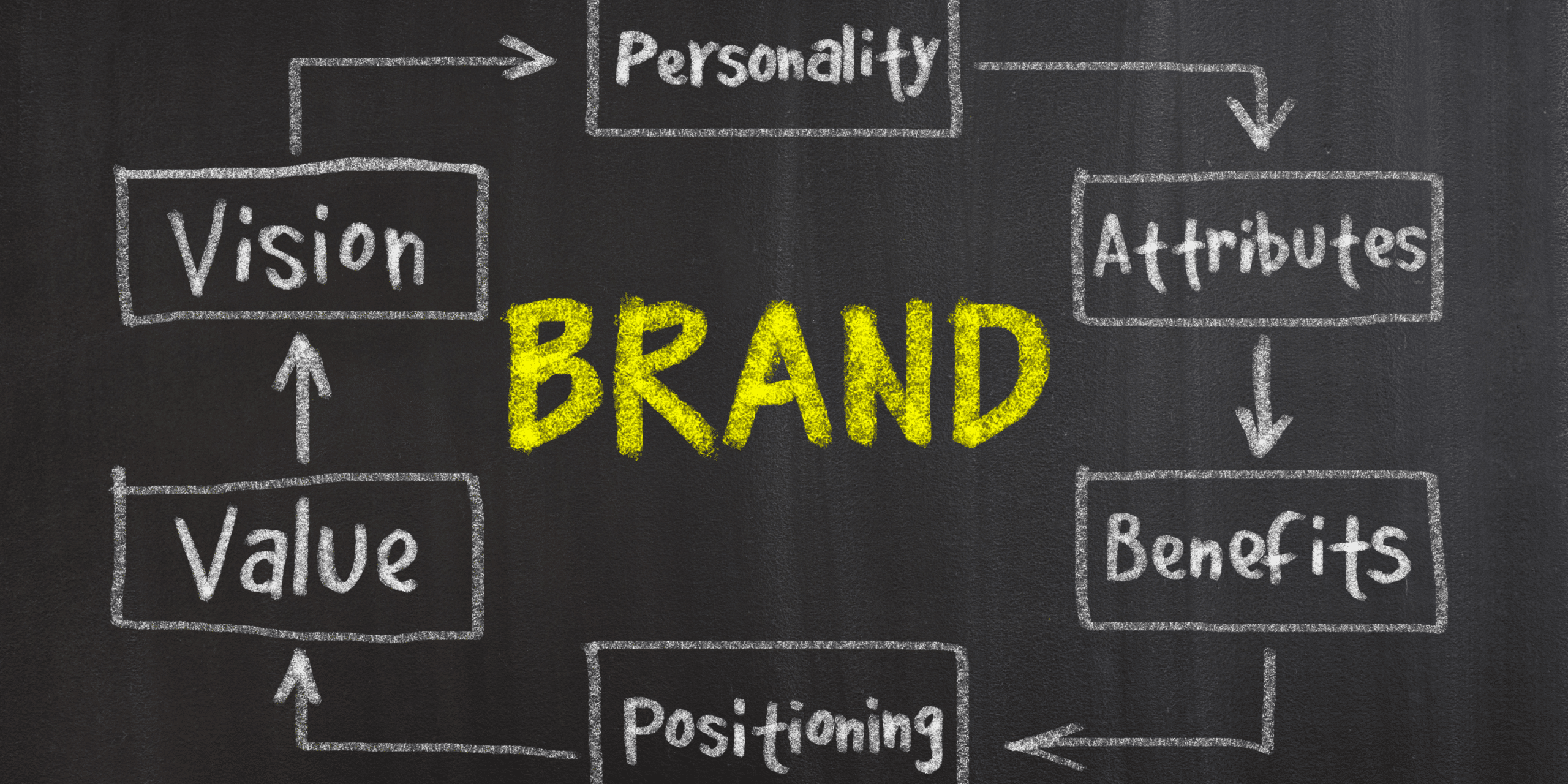 The Importance of Brand Digital Accessibility
Brand digital accessibility is an ongoing issue that the pandemic has clearly highlighted. Though 15% of the world's population lives with some kind of disability, brands have not prioritized digital accessibility as part of their identity.
There is a large segment of the population that may not currently be able to access your online content and platforms. Investing and committing to a digital accessibility initiative is a surefire strategy to gain these new audiences and provide means for them to access your brand's content.
Brand Digital Accessibility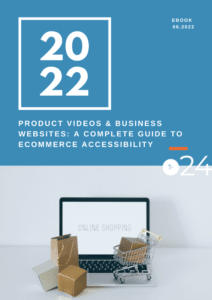 Here are some of the top reasons brands must prioritize digital accessibility:
Compliance with Relevant Legal Requirements
Commitment to digital accessibility is not only the right thing to do, but it also safeguards your brand from potential lawsuits stemming from a lack of accessibility. The U.S. government alone has filed nearly 3,500 digital accessibility lawsuits. Thus, it's always better to be safe than sorry when dealing with digital accessibility issues.
Brand Digital Accessibility Helps Your Reputation
In an age where viral videos and social media platforms can significantly and immediately affect your brand, digital accessibility is a necessity. It can negatively affect your brand when your websites, online platforms, and other customer-facing products are inaccessible to people with disabilities.
What's more, being fully compliant with digital accessibility laws and requirements can become a part of your brand and identity. This will help expand your audience base to those with disabilities as well as conscious consumers who value brands with commitments to social causes.
Increased Reach to More Audiences
Incorporating digital accessibility in your brand's customer-facing content and platforms opens up the doors to a new audience segment that could not access your brand before. Those with hearing and vision disabilities require digital accessibility technology and tools in order to access online content. Thus, if your brand's platforms are customer-facing, it is essential that you consider digital accessibility as a priority rather than an afterthought.
Search Engine Optimization
As an added benefit, brands will find that utilizing accessibility tools such as transcripts for videos can help increase their content's ranking on search engines. This is true for content on nearly all major video-sharing platforms including YouTube and Vimeo. Furthermore, Google's criteria for ranking search results align with WCAG requirements. Thus, it is clear that digital accessibility can also directly improve your content's performance online.
cielo24 provides robust Video solutions for Accessibility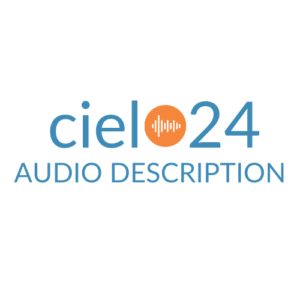 Looking for Audio Description? Get started with WCAG 2.1 AA compliant Audio Description product.
cielo24's new Audio Description solution brings an improved video experience to people with low vision, vision impairment, and blindness. Give it a try now >>