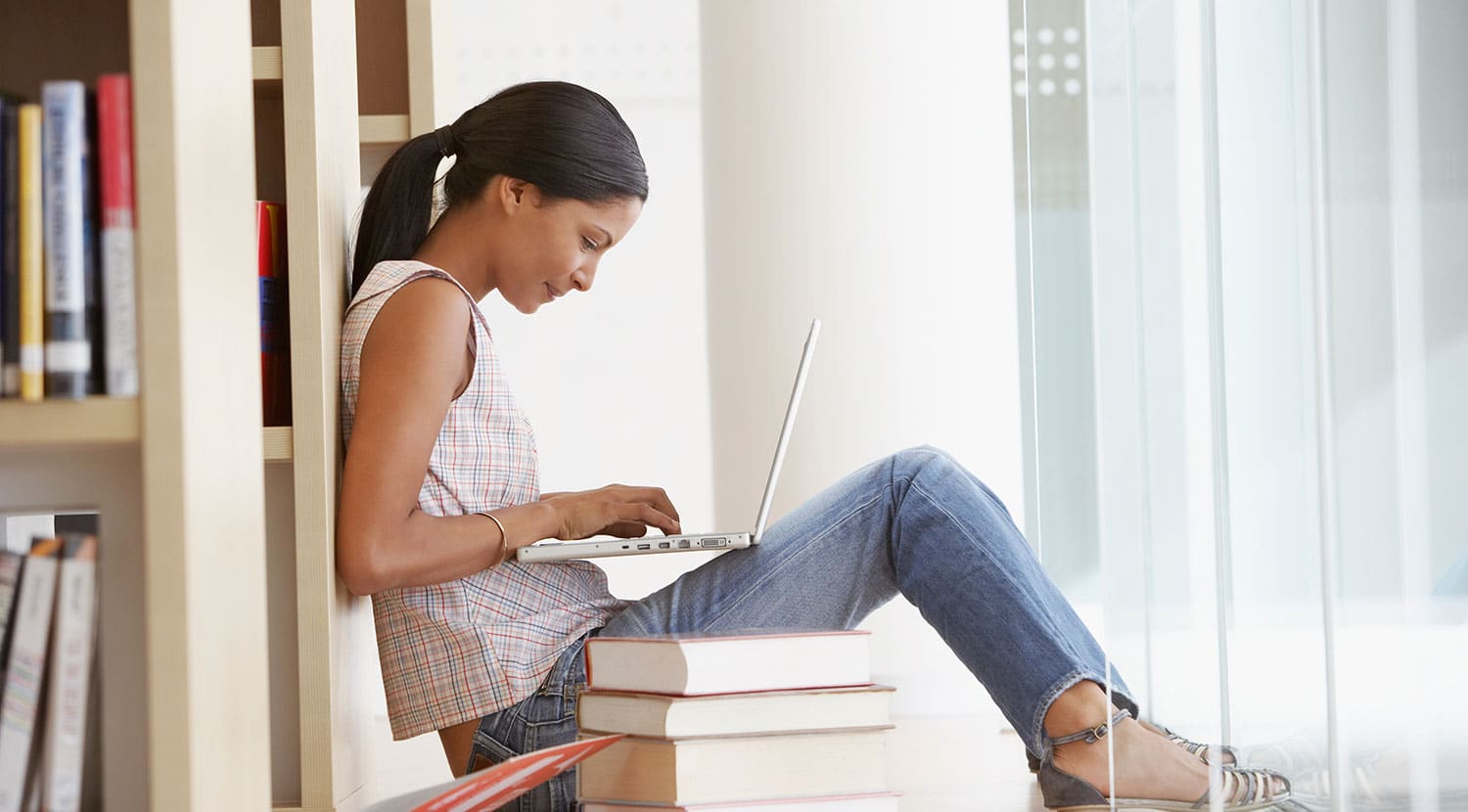 The Benefits Of Closed Captioning Requirements In Education
There are many educational benefits from adhering to closed captioning requirements.
The use of video has become a core part of the modern day educational ecosystem.  Educators invest considerable budgets towards making high quality accessible media, especially optimized for the learning environment.
What you may not be aware of are the many benefits beyond simply meeting government closed captioning requirements on your educational media.  One of the most compelling byproducts of captioning educational video are improved learning outcomes.
There is overwhelming evidence that captions and subtitles improve student engagement for all students, not only those students that require accessible video content.  We now know that meeting closed captioning requirements improves student engagement, retention and the overall interactive learning experience. By adhering to closed captioning requirements students advance in literacy and language comprehension skills by making vocabulary recognition automatic.
Closed captioning requirements are required by law; now they should be prioritized for their tangible effects in the learning environment above all else.  Let's look at some research to back up the hoopla:


1. Learning Comprehension
In this randomized controlled trial impacts were measured for Same-Language-Subtitling (SLS), a karaoke-style subtitling intervention, on the reading comprehension skills of secondary school students in Kaneohe, Hawaii.
Researchers randomly assigned 198 secondary school students with learning disabilities (ages 14 to 19) to either special education classrooms using the SLS intervention or comparison classrooms (special or general education).  The study found that students in the SLS intervention condition scored significantly higher than students in the comparison condition on the reading comprehension achievement post tests. Full report here.
2. Literacy 
In another study represented in the accompanying video,  former President Bill Clinton recognizes the value of captions (described here as same-language subtitling). A Neilsen and PlanetRead research study indicates the use of Subtitles on TV doubled the number of functional early-age readers.
"A small thing that has a staggering impact on people's lives" Bill Clinton
3. Benefits to All Students
Captions in educational videos, meant for students with learning disabilities, can increase test scores and comprehension for all students.  Robert Keith Collins, a professor of American Indian studies at San Francisco State University, found students' performances on tests improved dramatically when captions were  turned on during videos.  The finding suggests captions can be beneficial for all students, not just the disabled.
Collins said, "Not only were students talking about how much having the captions helped them as they took notes, their test scores went up."
During the first year of a 2-year case study, he showed videos without captions to establish a baseline for student comprehension. In the second year, he turned on the captions, and he began to see improvements in comprehension and grades.
"During the baseline year, there were a lot of Cs. In the second year, they went from C's, D's and F's to A's, B's and C's. It was really significant improvement," he said. "We're living in an age where our students are so distracted by technology that they sometimes forget where they should focus their attention when engaged with technology or media," he said. "Turning on captions seems to enable students to focus on specific information."
Tips to Develop Accessible Education
Laws: Before you begin, study Section 508 guidelines carefully and learn everything you need to know about closed captioning requirements for developing accessible eLearning. It would also be a good to get familiar with assistive technology for your classroom. (Links below.)
Captions: To accommodate both hearing and visually impaired learners, you're required to provide closed captioning for all your media elements.  Captions are more affordable and easier then ever.  You can try them for free.
Navigation: Effective navigation for accessible education is imperative. Drop-down menus may be confusing, so try to be concise with your navigation icons and descriptions.
Language: Simple language is a good practice in general. Using simple language helps to explain complex concepts in the learning environment and to reach second language learners. Review your course documentation, consider shortening the sentences and refining the language simplicity.
Ask: This could be the easiest place to begin.  Ask your students what their experience is with your course content.  Make sure to grab a selection of students that represent different use cases for accessible education.  Let them tell you what they need and develop best practices.
Benefits of Closed Captioning Requirements:
A review of Section 508 of the Rehabilitation Act.
Making videos accessible to English as a 2nd language (ESL) viewers.
Creating searchable video content.
Increase student engagement through an interactive experience.
Using keywords improve content discovery for better learning outcomes.
Organizing and managing captioning initiatives across departments/campus.
Accessibility Links: