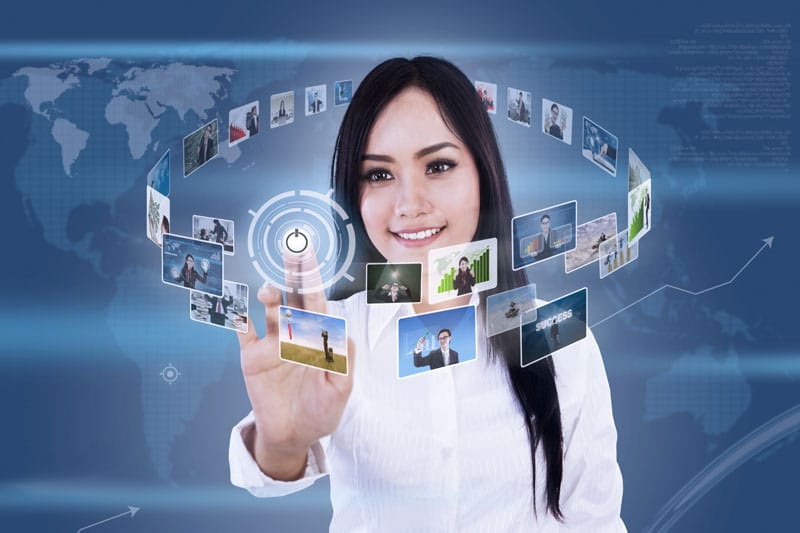 cielo24 raises $5 million in our Series A round of financing
With the rapid rise of online video, it is difficult for users to discover or  navigate through the multitudes of media efficiently. cielo24 technology is dedicated to creating media data solutions that make consuming video more valuable to both content creators and viewers.
We are excited to accelerate the next generation of video insights and accessibility.  Our funding round was led by ff Venture Capital, with participation from North Base Media, Pereg Ventures, Indicator Ventures, Wavemaker Partners.  Many others participated in our seed round, and we're pleased to receive their continued support.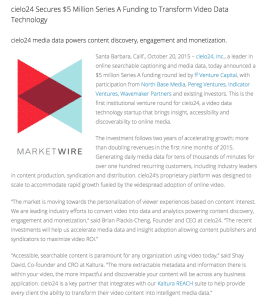 We intend to use every penny to continue powering improved video experiences.   Read the full release here.
The advice and commitment we've received from all of our investors has been invaluable, and we are fortunate to have the opportunity to continue to work and collaborate with so many talented individuals and organizations.
We would like the opportunity to work with you to assist with your video and media data needs. Contact our team at any time.
Thank You- The cielo24 Team