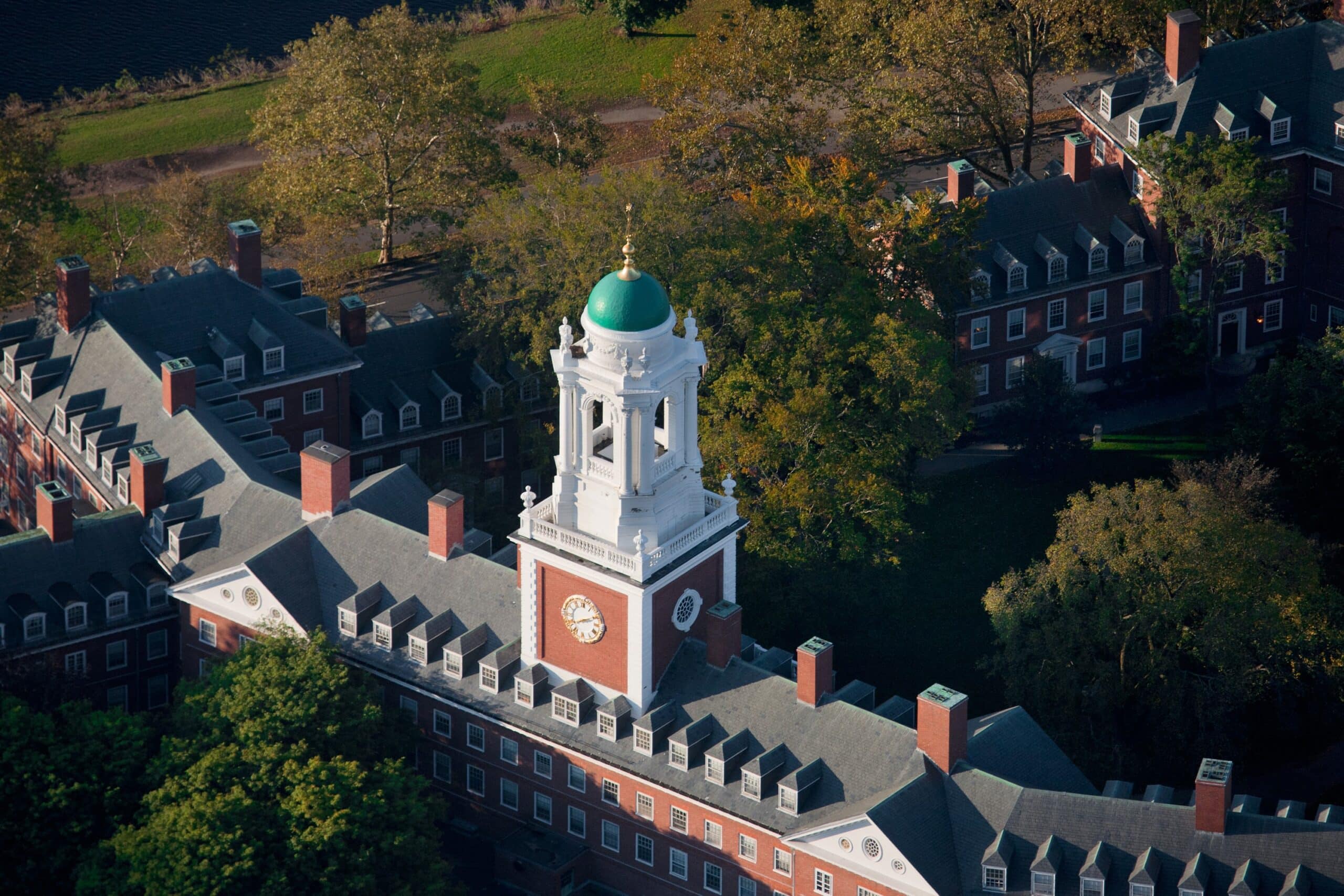 Higher Education Lawsuits: Disability Discrimination Spotlight
Disability Discrimination Spotlight: Higher Education Lawsuits
Disability discrimination is somewhat common in the U.S., with various higher education lawsuits popping up each year. Public and private institutions of higher education are subject to the Americans with Disabilities Act (ADA)and Section 504 and Section 508 of the Rehabilitation Act.
The ADA is the most comprehensive of the nation's disability laws. It prohibits discrimination and ensures equal opportunity for persons with disabilities in employment, state and local government services, public accommodations, commercial facilities, and transportation.  
Title II applies to all services, programs, and activities provided to the public by state and local governments. This includes publicly-funded universities, community colleges, and vocational schools. Title III of the ADA applies to places of public accommodation which include "private entities that offer certain examinations and courses related to educational and occupational certification," or simply, private universities.
Section 504 of the Rehabilitation Act prohibits discrimination on the basis of disability in programs conducted by federal agencies, in programs receiving federal financial assistance, in federal employment, and in the employment practices of federal contractors. Section 508 sets forth requirements for electronic and information technology. 
The Department of Justice (DOJ), Civil Rights Division creates and enforces federal accessibility laws and hold institutions to WCAG 2.0 level AA standards.
The following higher education lawsuits demonstrate what schools should not do.
Harvard and MIT
Year: 2015
Status: Still Pending
Harvard Class Action Complaint
MIT Class Action Complaint
In 2015, MIT and Harvard University were sued for discrimination by the National Association of the Deaf (NAD) and four deaf and hard of hearing individuals for "failing to caption the vast and varied array of online content they make available to the general public, including massive open online courses (MOOCs)."
These higher education lawsuits alleged that the universities violate Title III of the Americans with Disabilities Act and Section 504 of the Rehabilitation Act.
Each university moved to stay or dismiss the case until the DOJ issued regulations governing website accessibility. Quickly after, the DOJ filed statements of interest in both cases supporting the plaintiffs' position.
On February 16, 2016, Magistrate Judge Robertson recommended the denial of the universities' motions in full. The universities further attempted to have the federal class action lawsuits dismissed by claiming that captioning the video content of their free online courses would cost them an unfair amount of resources.   
Judge Mastroianni noted the Defendants' arguments were "inappropriate for resolution on a motion to dismiss. A motion to dismiss addresses the plausibility of a plaintiff's claims, not the strength of a defendant's affirmative defenses." On November 4, 2016, Judge Mark G. Mastroianni accepted Magistrate Judge Robertson's recommendation to deny Harvard and MIT's motion to dismiss the lawsuit.  
The case is set to continue and awaiting a resolution.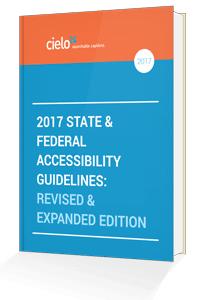 Miami University of Ohio
Year: 2016
Status: Resolved
Consent Decree
DRO Agreement
On January 10, 2014, Aleeha Dudley, who is blind, filed a complaint against Miami University and its former President, Dr. David C. Hodge. She claimed that Miami University and Dr. Hodge excluded her from participation in and the benefit of Miami's services, programs, and activities, discriminated against her on the basis of disability, and failed to take appropriate steps to ensure equally effective communication with her in violation of Title II of the ADA and Section 504 of the Rehabilitation Act.
A year later, the United States submitted a motion to intervene in the case. The United States complaint alleged that Miami University (1) uses technologies that are inaccessible to qualified individuals with disabilities; and (2) has failed to ensure that qualified individuals with disabilities can access Miami's curricular and co-curricular materials on an equal basis with individuals who do not have disabilities.
A consent decree was reached on October 17, 2016 with the United States Department of Justice and Miami University. As per the decree, Miami University will change its practices for obtaining and utilizing technology, including requirements to make its website accessible, to ensure Learning Management Software is accessible, and to educate faculty and staff about the importance of accessibility and how to achieve this. These practices include:
ensuring that web content and learning management systems conform with Web Content Accessibility Guidelines 2.0 level AA standards;

meeting with every student who has a disability that requires assistive technologies or curricular materials in alternate formats, and their instructors, every semester to develop an accessibility plan; and

procuring web technology or software that best meets various accessibility standards.
Additionally, the university agreed to pay $25,000.
A separate agreement between Aleeha Dudley and Miami University was reached as well, which requires Miami University of Ohio to contribute $108,000 to help Dudley pay for her education at the university of her choosing. It will also repay $50,000 in student loans she and her parents took out for her education at Miami, in addition to paying $102,000 as compensation for the pain and suffering she experienced as a result of the discrimination.
Preventing Higher Education Lawsuits
Compliance with WCAG 2.0 level AAstandards is the best action that universities can take to ensure accessibility for all students and prevent higher education lawsuits. Additionally, schools should consult with individuals who have disabilities to test the accessibility of their courses, materials, and websites.
Being aware of the federal laws that require accessibility and equal communication and implementing accessibility university-wide should be on every school's to-do list. The following articles and eBooks can help you get this process started: