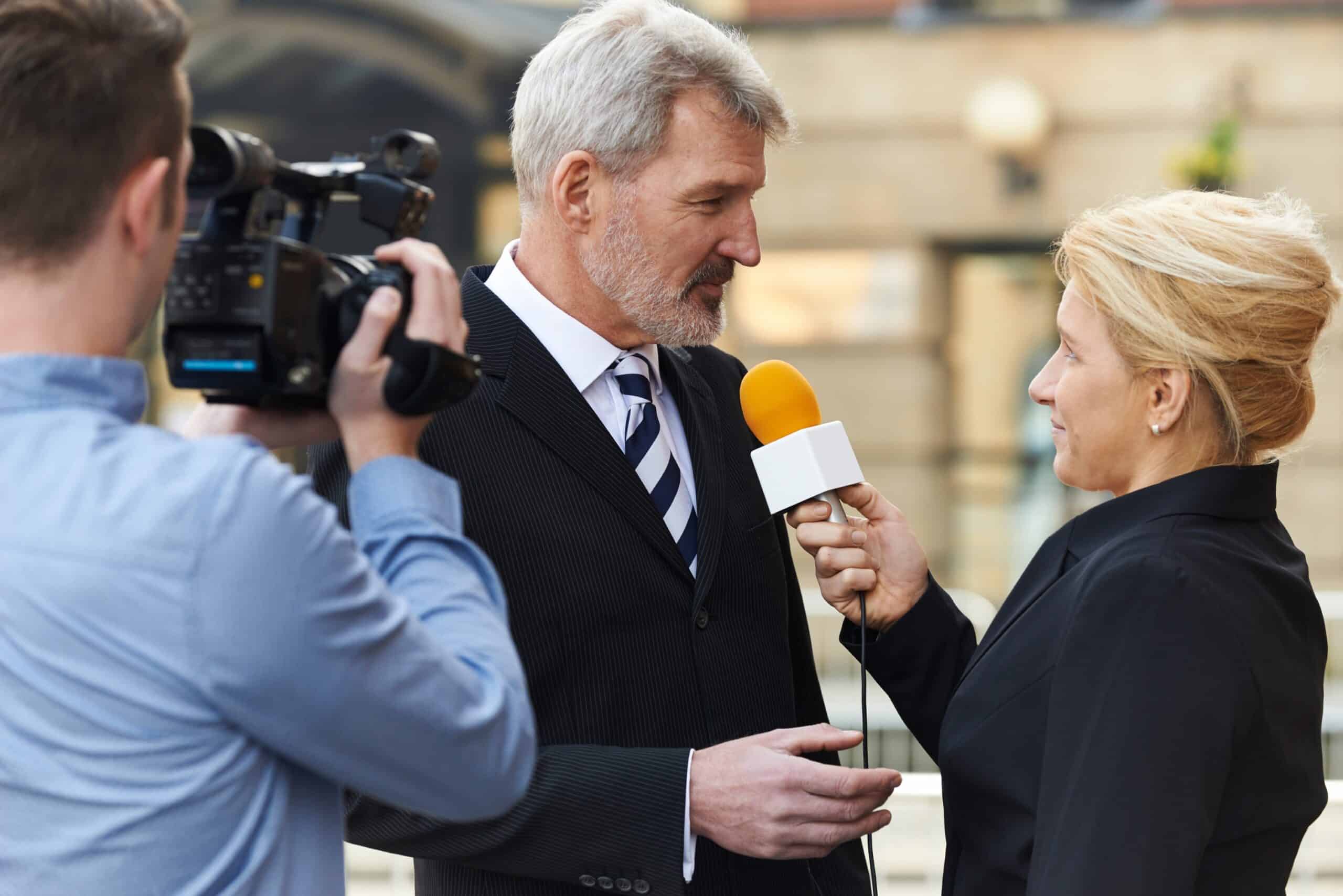 Partnership to Improve FCC Video Captioning for News Media
cielo24 and latakoo partnership to improve FCC video captioning for news media.
cielo24 is proud to be partnering with latakoo, an end-to-end solution for the fastest, most secure transfer and delivery of large files, who has taken on the challenge of improving FCC video captioning for news into their process.
Converting a few minutes of an interview into time-coded written word likely burns more time than you want to spend on the job. It can easily take five minutes or more to log and transcribe one single minute of recorded conversation.
To combat this challenge, latakoo partnered with cielo24 to offer an automated, one-click way to add captions to any video in the latakoo system.
The "Order Transcription" button allows you to order a video transcription at your desired accuracy level and turnaround time, as well as choose whether you want to:
Receive foreign language translations
Add speaker names to the transcription
To keep the process smooth, cielo24 integrates directly into the latakoo system. This means the time-coded transcription will follow the video as it automatically downloads from the latakoo cloud and is ingested into your on-premise asset manager. Any latakoo partner products you use, such as the Avid Enterprise Marketplace, will seamlessly integrate as well.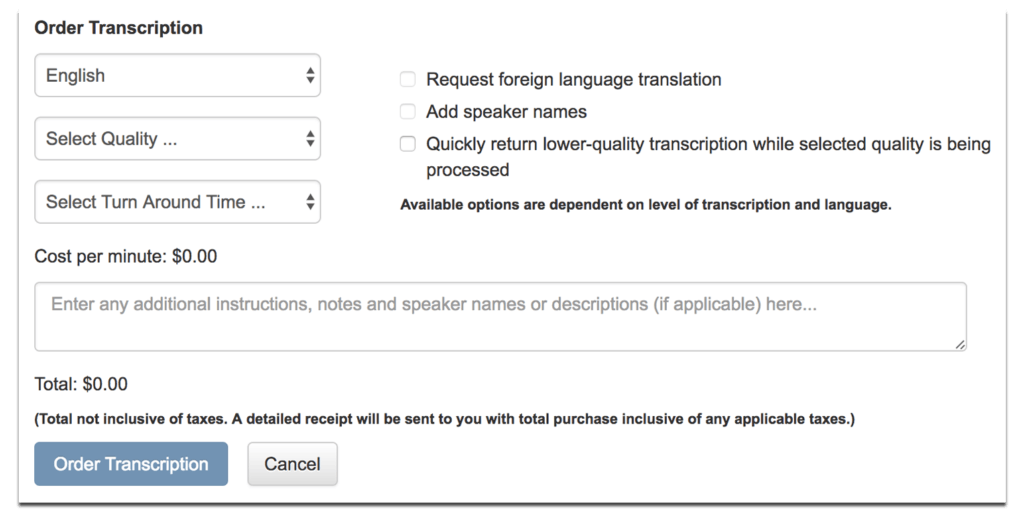 This capability is a dream for news teams, as latakoo CEO Paul Adrian notes,
Logging tape is not simply an annoyance. For managers with budgets, it is also expensive when some of your more expensive employees spend a good part of their day with the task of transcribing those interviews.
To be able to erase that costly busywork while also increasing FCC video captioning for news is a much-needed advancement in today's bustling news world.
Improving FCC video captioning for news
This kind of innovation by latakoo makes it easier for stations to comply with new FCC rules that require closed captioning for online video content. latakoo captioning makes individual content producers more productive by freeing them from a time-consuming chore and making compliance a breeze.
FCC Chairman Tom Wheeler said in a statement about the new FCC rules, "Those who produce and distribute video for television have a shared responsibility to ensure that closed captioning is both available and accurate."
The FCC rules ensure that viewers who are deaf and hard of hearing have full access to TV and internet video programming. They apply to all programming that originates on TV, requiring that captions be:
Accurate: Captions must match the spoken words in the dialogue and convey background noises and other sounds to the fullest extent possible.
Synchronous: Captions must coincide with their corresponding spoken words and sounds to the greatest extent possible and must be displayed on the screen at a speed that can be read by viewers.
Complete: Captions must run from the beginning to the end of the program to the fullest extent possible.
Properly placed: Captions should not block other important visual content on the screen, overlap one another or run off the edge of the video screen.
Learn more about latakoo video captioning
You can learn more about latakoo innovation here. latakoo offers the industry's fastest, simplest way to send video from anywhere to anywhere over any Internet connection.