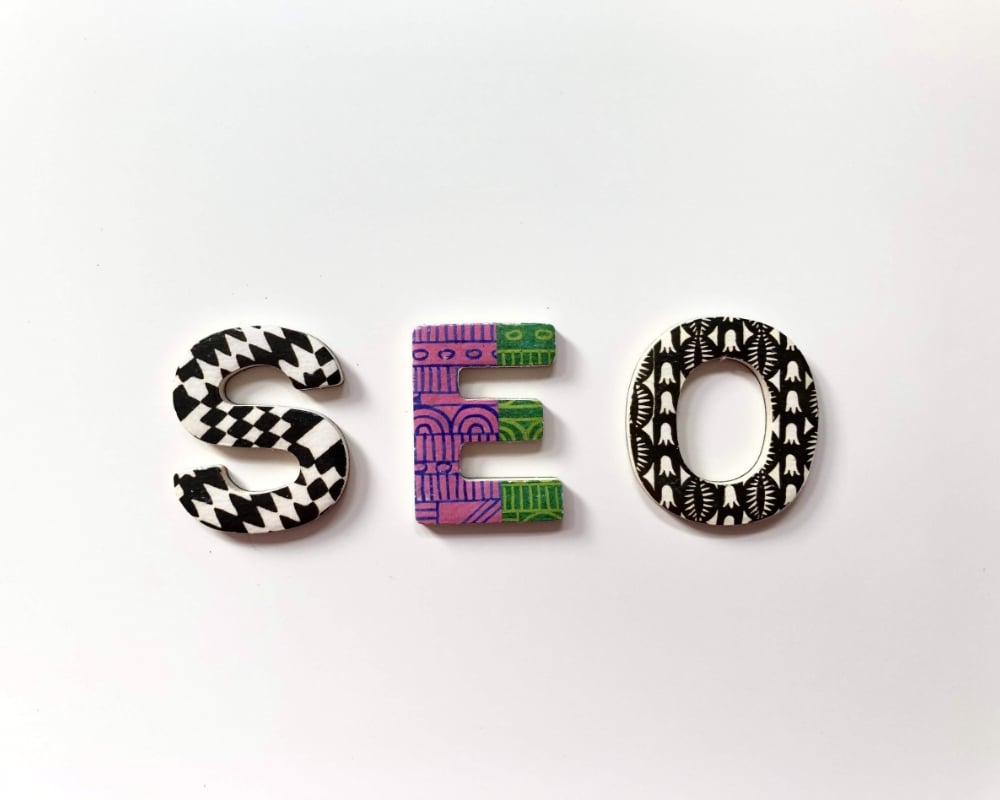 Learn How Captions and Transcripts Impact SEO Performance
Everyone has heard that captions and transcripts impact SEO performance. But how?
SEO, or Search Engine Optimization, is the process of improving the visibility of your website on search engines through a series of strategic updates and development practices, growing website traffic from natural, organic and free search results.  These strategies, techniques, and tactics – when done correctly – can give your website content ideal placement in search engine results.
The goal is to be on page 1. Anything past page 2 of the search results (and there can be millions of results), gets almost zero visibility. So, you want to take SEO performance seriously.
To get started, we will take a look at the main components that impact SEO performance, and then take a deeper dive into the role that captions and transcripts play in optimizing search engine ranking!
There are a number of components that impact SEO Performance:
Website security and accessibility
Page loading speed
Mobility
Site content and copy
Website age
Correct coding
Visitor interaction
Linking
Social Sharing
How captions and transcripts impact SEO performance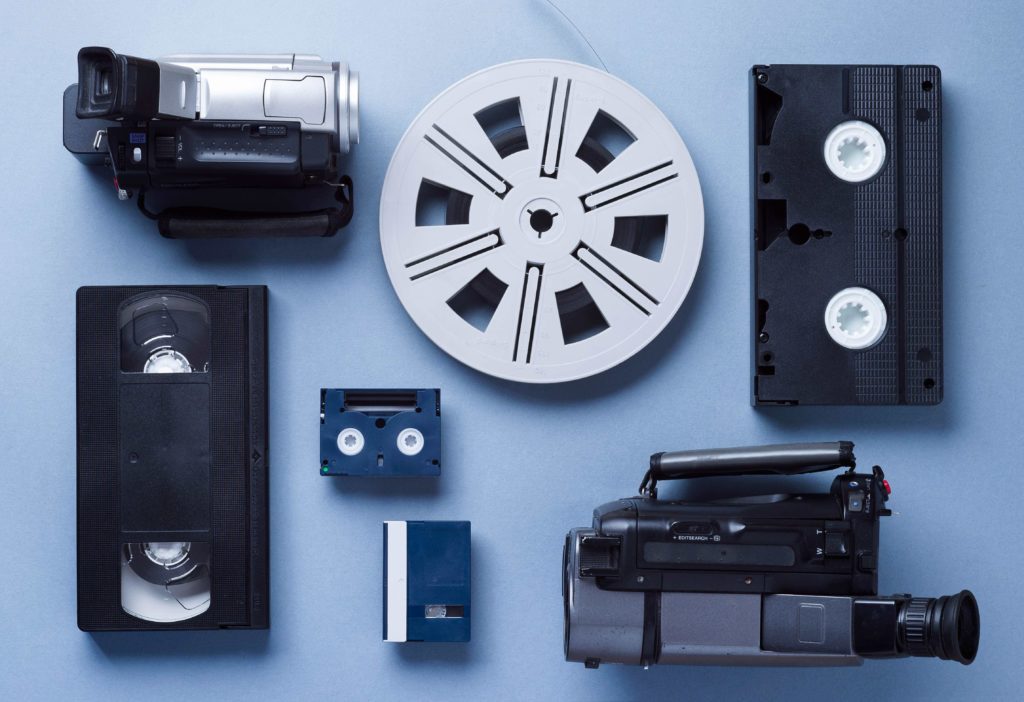 While video captions and audio transcripts don't impact every area of SEO performance, they have a surprising influence over most of your SEO factors. That's because the web is built for text, not video or audio content. But many websites are now using video and audio files to promote their organization or purpose. So, in order for that video or audio content to influence your search indexing and ranking, the search engines need a text-based version of that content that is properly formatted and utilized to crawl the content.
Page Loading Speed
The use of videos in your landing pages and website content will boost engagement and conversions but can negatively impact page load times. This is due to several factors – including increased bandwidth requirements, video optimization failure, and the number of elements included on any given page. The trick is to make sure your videos are correctly placed to boost loading performance times.
Site Content and Copy
Your audio and video transcripts play a huge role in your website content and copy. First and foremost, they offer you text that you can include on your landing pages – either as a direct copy and paste of the transcript or by being repurposed into new content. This could be as general site copy, an eBook, a blog, a checklist, and more. This circles back to your SEO, as well, by providing more content on your website on a given topic, thus increasing your chance of being discovered.
Correct Coding
Your transcripts, as provided through cielo24, will also come with a list of keywords that you can then use to optimize your site coding. This includes page titles, H1, and H2 tags, metadata, image alt tags, and others.
Visitor Interaction
Search engines are monitoring things like click-thru rates, bounce rates, and dwell times to determine how valuable your site content is. Website pages with videos – especially captioned videos – are shown to provide 85% more conversions than pages without videos.
Social Sharing
Social media engagement is not directly tied to SEO, but it is notably linked to SEO performance. And since Facebook reported that 80% of their users watch video content on mute, video captions are critical in creating engagement with and the resharing of video posts. Also, audio transcripts can be used to create powerful social media posts and taglines!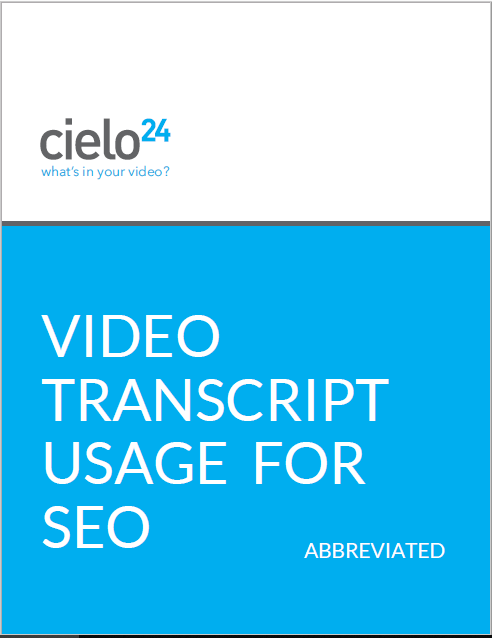 You can read more about this topic and how to use your video and audio transcripts to boost SEO performance in our eBook "Video Transcript Usage for SEO."
cielo24 Video Captions and Audio Transcript Can Boost Your SEO Performance
Our Self Serve web app allows you to get started on captions and transcripts right away, without waiting for contracts or quotes. Self Serve provides for a free trial of machine-based transcriptions, and human-verified captions and transcripts begin at less than $1/minute.
Enterprise plans are built around your specific needs with the help of an account executive to handle more complex requirements and/or large amounts of media that need captioning or transcribing.  Through Enterprise, you also have access to our full suite of video and audio data solutions, including the Video Wrapper 3.0.
For more information on our video transcription accuracy, captioning and video intelligence solutions, contact us online or call us at 1-855-243-5624.
cielo24 is removing barriers to increase video marketing ROI, searchability, and compliance for all your videos! You can begin captioning immediately at less than $1/minute.  Or contact us for a Free Enterprise trial based around your unique business needs
Or contact us online or call us at 1-855-243-5624.
One free podcast recording into video caption and transcript
Video Wrapper 3.0 – our exclusive interactive video player
Media intelligence – topics, tags, keywords and more – all displayed through the interactive video player
Integrations – we can integrate the trial directly through your video platforms, so you understand how the integrations work
And more!