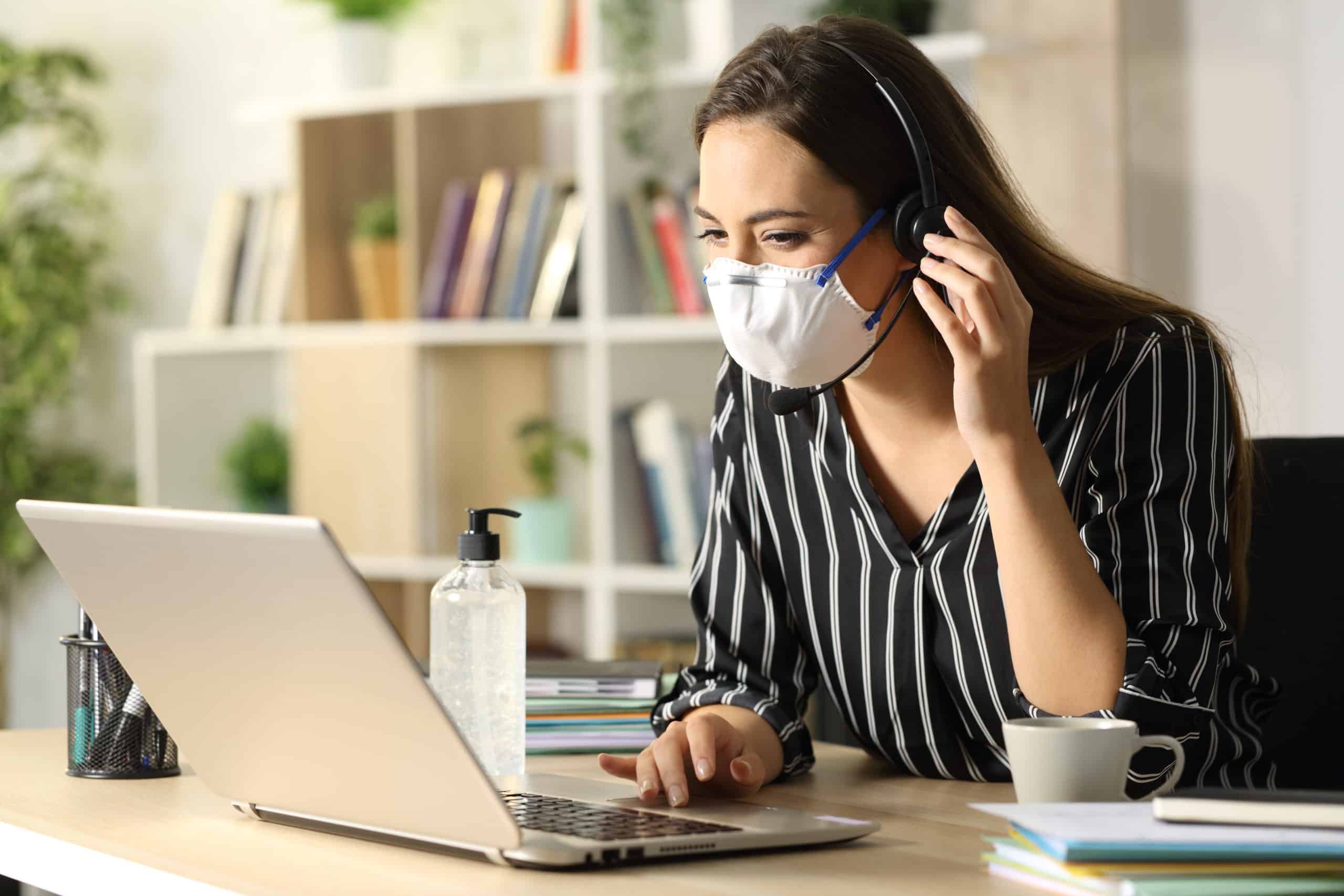 Video Marketing Trends During COVID-19
As COVID-19 continues to shape both personal and professional life, how have video marketing trends shifted since the arrival of COVID-19? Organizations around the world are faced with new, unprecedented challenges. Many of these include finding new ways to produce engaging media, develop innovative marketing strategies, and reach diverse audiences. Captioning and video content has become essential not only for marketing campaigns, but also for educating, sharing information, collaborating, entertaining, and socializing.
Back in December, we outlined the upcoming video marketing trends of 2020. However, as the coronavirus outbreak continues to spread to more than 210 countries and cause disruptions within industries of all kinds, successful marketing campaigns must evolve with today's reality. According to Engine, 68% of people polled report we will have to steer clear of crowds and keep schools and businesses closed for at least two more months. With life forever changing, we now revisit these trends to see how video marketing and captioning is becoming the gold standard of marketing campaigns.
The New Video Marketing Trends After COVID-19
80% of consumers have engaged with more digital content since the COVID-19 outbreak than they did before.
Whether consumers are seeking out digital content for entertainment, information, or both, overall consumption of media is projected to continue to increase. COVID-19 has pushed people to spend less time participating in face-to-face activities and more time consuming digital content. (Forbes)
By 2022, an estimated 82% of all content creation will be video — 15 times higher than it was in 2017.
According to Cisco, video has and will continue to take over the content creation realm. Considering this upward trend, investment in captioning and marketing of videos has incredible value for future marketing success. (Cisco)
66% of businesses have used video to communicate with key stakeholders during the global pandemic.
Stakeholders include a wide range of audiences such as partners, investors, customers, or employees. 67% of these businesses utilize video conferencing and web meeting software to communicate both internally and externally, while 33% developed content specifically for COVID-19. (Fifty Wheel)
Video generates 12 times more shares than text and images combined.
Video content elicits deep, memorable emotions from viewers. The ability to like, comment, and share videos across various platforms increase your message, product, and brand reach. (Small Business Trends)
80% of consumers are more likely to watch an entire video when captions are available.
If closed captions are not available, viewers will select a different video rather than turning on their sound. Because 85% of videos are viewed without sound, the need for captioning is evident and transformative for your video reach. (Forbes)
31% of businesses say that they will increase investment in online video software and 31% will keep their existing budget.
A majority of businesses are investing in video software and technology that will help them successfully reach their audience. The impact of video content on advertising and sales is clear as businesses across industries and around the globe are utilizing the software of the future — video. (Fifty Wheel)
More than 6 in 10 consumers expect their usage of YouTube to increase.
As a marketer, YouTube is an incredible platform for increasing video engagement. Whether your content aims to distract, inform, or entertain consumers, videos are increasingly popular in the COVID-19 era. (Izea)
Content on topics like working from home, telecommuting, stress reduction, fitness, cooking, and studying has increased significantly.
Creating content around topics that are still accessible from home increases video reach and user engagement. Video marketing in the COVID-19 era must be specifically made to fit customers' needs. (The Shelf)
By the end of 2020, the average person will watch 100 minutes of video per day.
With over an hour of video consumption per day, viewers are interested now more than ever in new, innovative content. This increased video consumption trend provides an opportunity for businesses and individuals to reach audiences of all backgrounds. (Forbes)
Video search results have a 41% higher click rate.
Compared to plain text such as blogs or articles, videos have a higher chance of appearing on the first page of Google results. Including videos in your marketing campaigns will help differentiate your content among the overcrowded media landscape. (AOK Marketing)
Product videos can increase purchases by 144%
Video content keeps consumers on your site. In fact, visitors who watch videos stay on the site twice as long and visit twice as many pages as those who don't watch videos. Whether it's how-to videos or product reviews, video content greatly increases traffic and sales. (Hubspot)
75% of people surveyed want ads that serve to inform them about brands' efforts to face the COVID-19 crisis, but don't want them to exploit the coronavirus situation to promote themselves.
While promoting your products, ideas, or brand is essential for business success, the current market climate is not centered around consumerism. Use your platform to educate or distract viewers. This in turn will create a positive brand image in consumers' eyes. (Kantar)
However, 43% of consumers think the COVID-19 messaging they are receiving right now is too similar.
Consumers find it reassuring to hear from brands they "know and trust" as COVID-19 pandemic spreads. But, diversify your messaging with video content and interactive media to keep your audience interested. (Click Z)
cielo24 Helps Organizations of All Types Increase Video ROI Through Captions, Transcripts, Audio Description and Media Data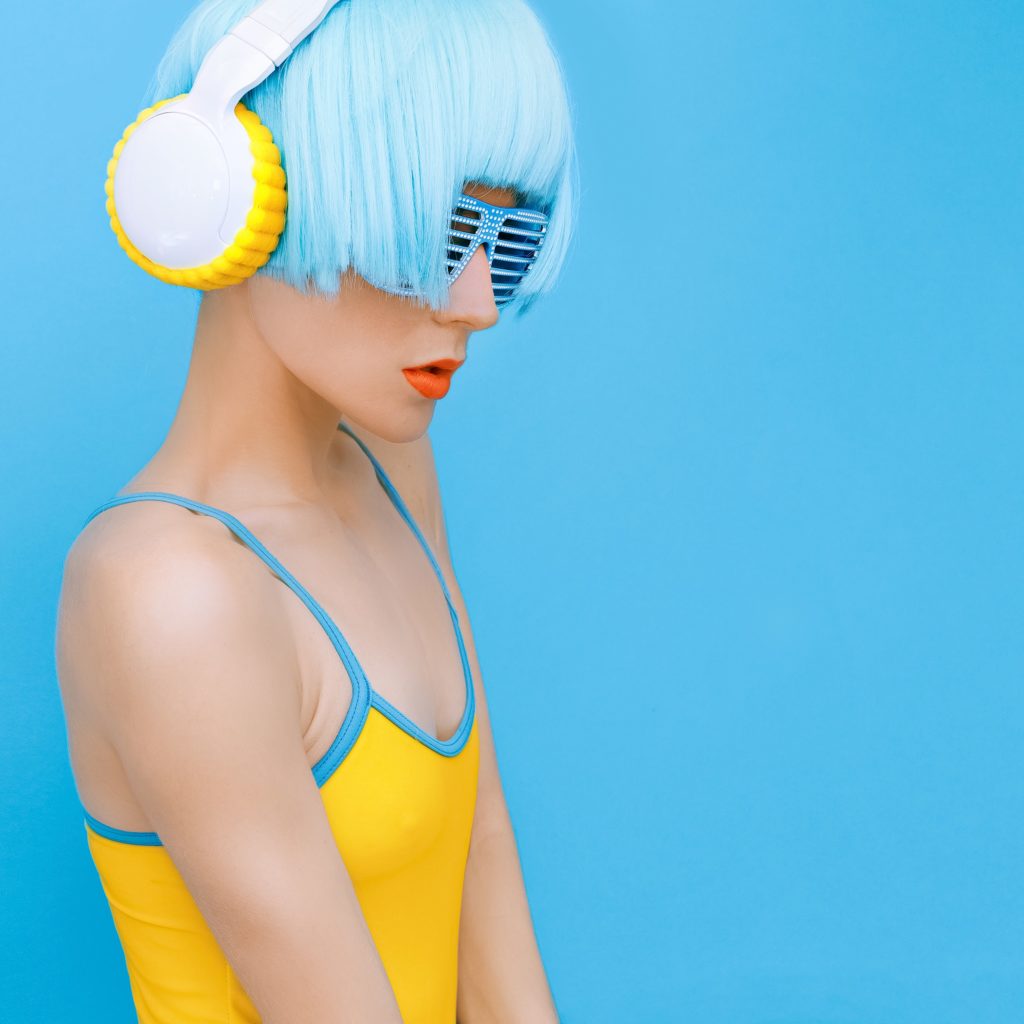 Talk to us about our Self Serve and Enterprise plans.  An account executive can help you determine what plan is best for your unique business needs. Through Enterprise, you also have access to our full suite of video and audio data solutions, including the Video Wrapper 3.0.
cielo24 is removing barriers to increase video marketing ROI, searchability, and compliance for all your videos! You can begin captioning immediately at less than $1/minute.  Or contact us for a Free Enterprise trial based around your unique business needs
Or contact us online or call us at 1-855-243-5624.
One free podcast recording into video caption and transcript
Video Wrapper 3.0 – our exclusive interactive video player
Media intelligence – topics, tags, keywords and more – all displayed through the interactive video player
Integrations – we can integrate the trial directly through your video platforms, so you understand how the integrations work
And more!