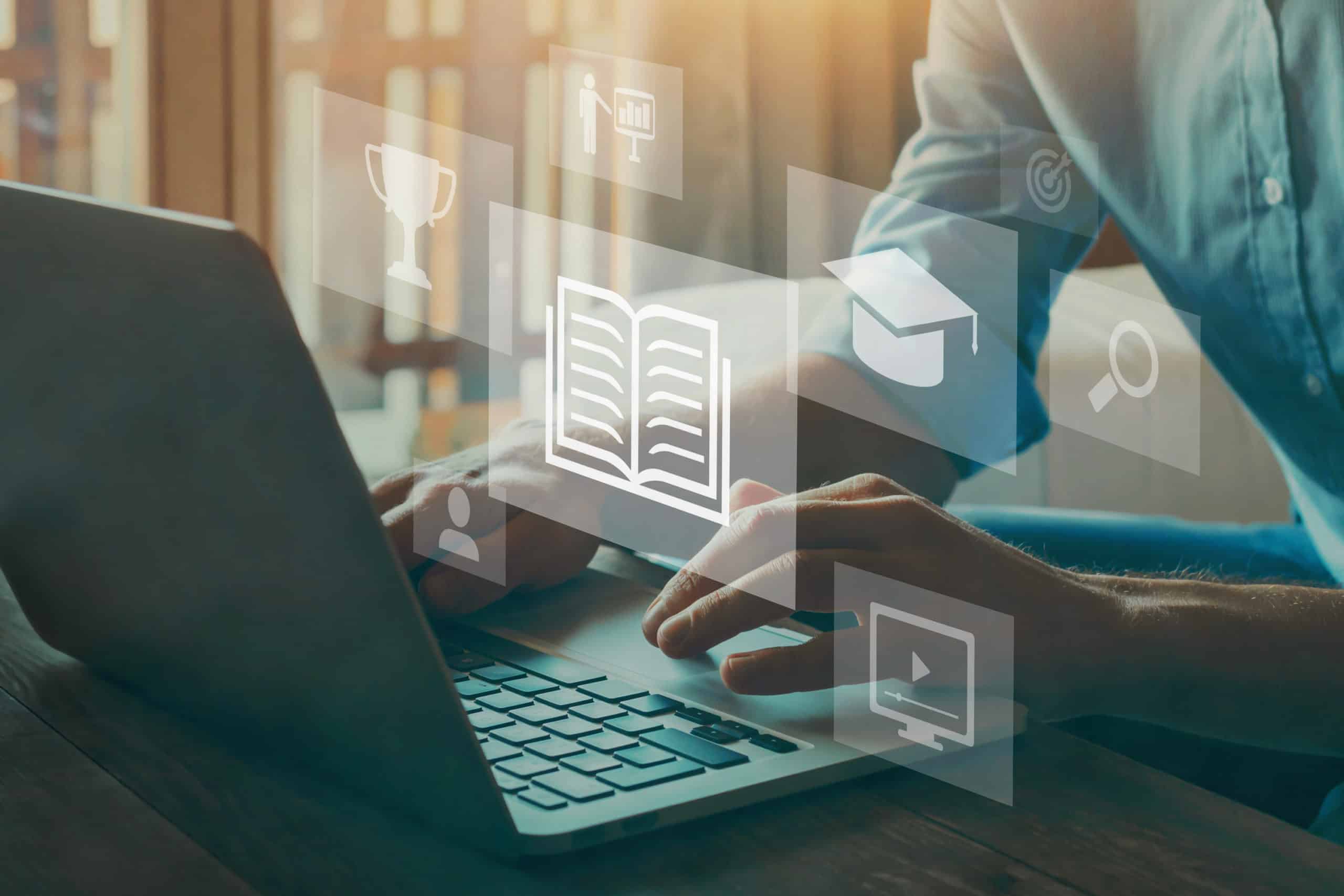 Online Education To Stay Even As COVID Restrictions Are Lifted
COVID-19 quickly disrupted our traditional private and public education systems, forcing educators across the country to reevaluate their practices. Teachers from kindergarten to higher education were forced to adopt new technology, teaching styles, and resources to accommodate social distancing requirements, often leading to full-fledged online schools.
While more Americans continue to get vaccinated and COVID-19 cases start to decrease, a subset of students, parents, and educators aren't ready to jump back into in-person instruction, but not necessarily over the fear of COVID-19 spreading. Online schools have become a "new normal" over the last year, leading to many people experiencing the first-hand benefits of this teaching method. 
Online Education Is Here To Stay
While many parents and students have concerns about the toll remote learning will have on children's academic progress and mental health, research produced by the RAND Corp. shows that roughly 20% of school districts have already or plan to start an online school as a post-pandemic offering. 
Online school may not be for everyone, but it does have benefits for some parents and students. The continuing of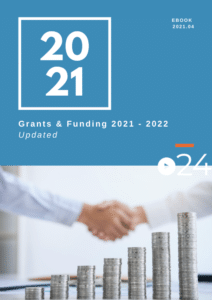 virtual education post-pandemic has benefits for those with physical limitations, health issues, or concerns about bullying or discrimination at their in-person institutions. COVID-19 has produced a silver lining of having a variety of offerings for students with individual needs. In fact, districts that fail to continue their online programing could lose student enrollment, and subsequently government funding.
The Importance of Choice in Education
Before the pandemic, fewer than 1% of primary and secondary school students attended online school, according to the National Education Policy Center at the University of Colorado. Now, it has become the entire education and workforce. The important distinction between success in online versus in-person education comes down to the individual student. Those who are self-motivated and need a more flexible schedule will find online schooling meeting their needs. However, many students do not fall into these categories. Students from kindergarten to high school report missing the live, face-to-face instruction as well as social experience. 
Conclusion
Overall, educators are evaluating the pros and cons of online education and adopting their models according. Many factors play into whether virtual schooling is right for your students, from classroom size to student interest. Whether it sticks around or not, online learning has become another option for students of all ages to receive accommodating instruction.
cielo24 Solutions For Educational Institutions
cielo24 proudly works with educational institutions across the United States to create successful, accessible remote learning programs. Our captions and audio transcripts can also help educators increase student engagement, improve GPAs, and make educational instruction easier for all.
Begin captioning course video or audio immediately at less than $1/minute. Contact us for a Free Enterprise trial based on your unique business needs. Or contact us online or call us at 1-855-243-5624.