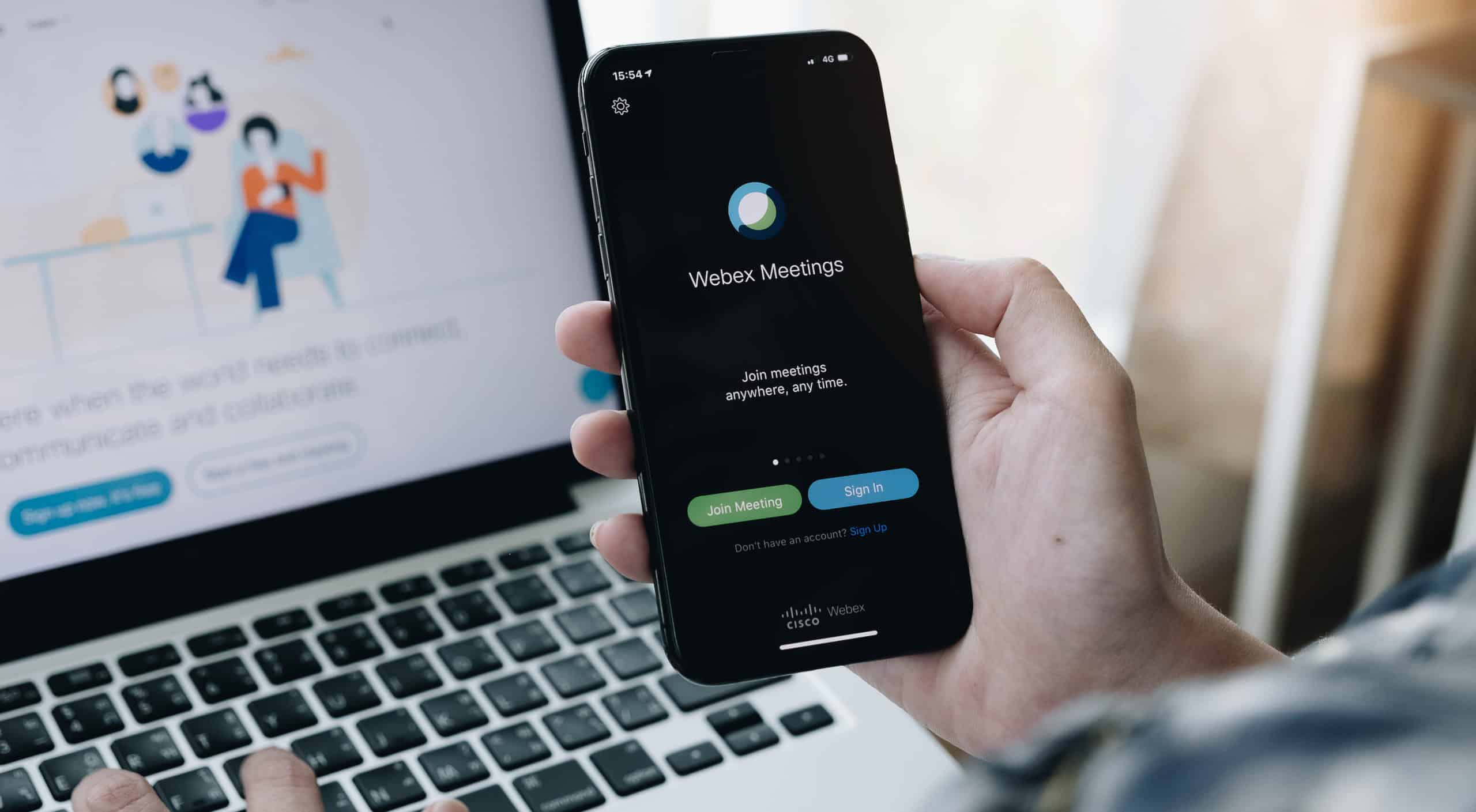 How to Add Captioning for Canvas and Webex
Canvas and Webex are both video content management systems that allow educators and students to connect, collaborate, and communicate virtually from anywhere. Since the pandemic hit in March 2020, educators across the world have utilized these learning management systems to continually provide high-quality, engaging educational experiences. 
Educators and institutions had to quickly adapt from standard in-person education to a fully remote learning environment in a matter of weeks. However, during the transition, students with disabilities were swiftly left behind as many faculty members failed to understand the technological side of our new education system. Accommodations are integral to students' success, including captioning and transcripts for class material. 
The following step-by-step guide aims to aid educators in adding captions to all of their audio and video content to allow students of all types access to equal education.
For Canvas:
Add captions to canvas videos through the Rich Content Editor. Upload media in two ways: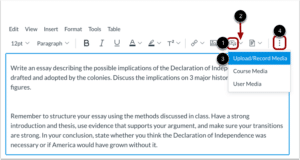 Upload media from the toolbar 
Start by clicking the

Media

icon [1]

The dropdown menu [2] will also allow you to

Upload/Record Media

[3]

To view the media icon, you might also have to click the

Options

icon [4]
Or, upload media from the menubar in the Rich Content Editor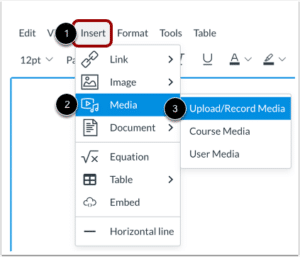 Click

Insert

menu [1]

Select the

Media

option [2]

And then, select the

Upload/Record Media

option [3]
Next,
Upload a media file by selecting the

Computer

tab

Click

Add CC/Subtitles

checkbox

Then,

select language

from the dropdown menu 

Attach your caption file, by clicking

Choose caption

file button. This can be an SRT or VTT file

Select the file you want to upload and click

Open

To attach additional files, click the

Add

(plus sign) button

Finally, click the

Submit

button to finish
For Webex:
The following steps enable closed captioning within Webex meetings:
Schedule and start a Webex meeting

In the meeting window, in the top right of the screen, select the dropdown menu

More Options and Controls

button, then select

Manage Panels

Within the Manage Panels window, on the left-hand side, select

Closed Captions*

Then, click

ADD

and

OK
*If the Closed Captions option is not available, the following steps can also set up closed captioning:
In the Meeting window, go to the

Meeting

menu and select

Options

Check the

Enable Closed Captioning

box, then click the OK button
To designate a participate as a closed captionist:
In the Participants panel, right-click on the person you want to designate

Select Change Role To

>

Closed Captionist
cielo24 Captioning Solutions for Educators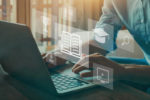 cielo24 proudly works with educational institutions across the US and globally to create accessible remote learning programs. Our captions and audio transcripts also help educators increase student engagement, improve GPAs, and make educating easier for all.
Begin captioning course video or audio immediately at less than $1/minute. Contact us for a Free Enterprise trial based on your unique business needs. Or contact us online or call us at 1-855-243-5624.