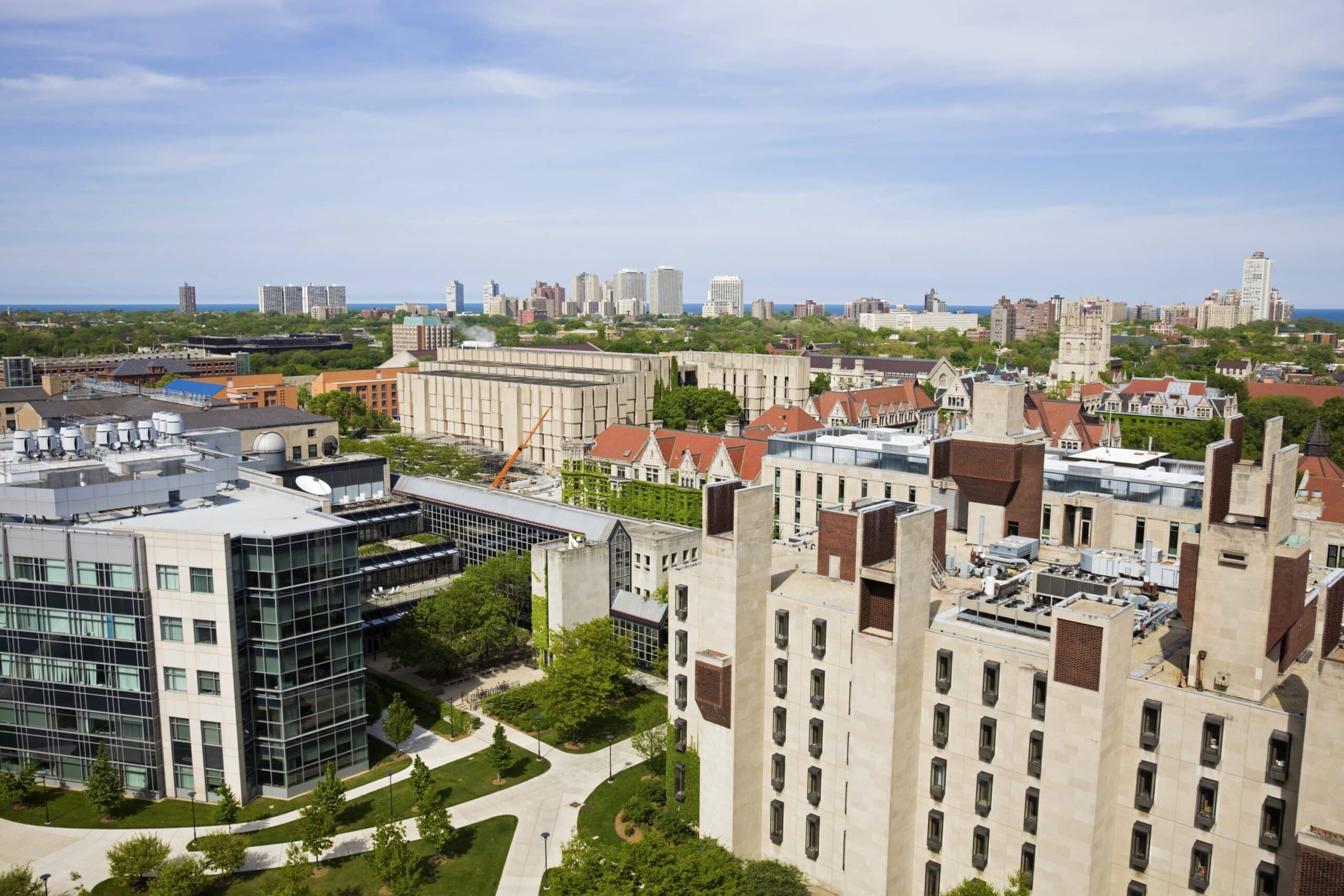 Moving Towards a Campus-Wide Video Solution
Transitioning to a Campus-Wide Video Solution
By now, almost every university in the U.S. is using video, whether for online learning, flipped and blended classrooms, admissions, recruiting, sports, and more. To manage the various people and technologies involved with video production, it's crucial that you have a campus-wide video solution.
Videos Across Campus
Multiple departments are often involved in video production. From talking with universities across the country, it is evident that these video efforts are often uncoordinated due to a decentralized video strategy.
Rather than a campus-wide video solution that employs a single learning management system and online video platform, each department goes at it on their own with whatever LMS and OVP are available.
This doesn't just impede the efficiency of the video workflow, it also leaves the university open to accessibility gaps. It is very difficult to ensure consistency and accessibility across all video content without a centralized workflow.
In our survey, only 17% of universities reported that they always caption their videos. U.S. law requires every private and public university and vocational school to caption educational videos. This ensures equal access for students with disabilities.
The ADA and Section 504 of the Rehabilitation Act are the primary federal laws that require closed captioning and are enforced by both the DOJ's Civil Rights Division and the Department of Education's Office for Civil Rights.
The Campus-Wide Video Solution
In today's video-centric world, it's time that universities look toward improving their video strategy with a centralized solution.
Many universities including Yale, Boise State, and Kansas State have already jumped on board with enlisting a campus-wide video solution.
Schools looking to join the trend need to unite their edtech strategies by choosing a single LMS and OVP to handle all video content across the univeristy. These providers should easily integrate with each other and have accessibility features.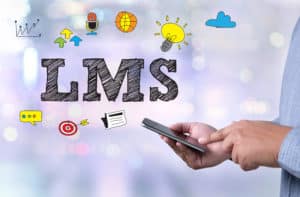 Popular LMS include:
Moodle

Edmodo

Blackboard

Canvas

Desire2Learn
Popular OVP include:
Mediasite

Panopto

Kaltura

Echo360

Brightcove

JW Player
In addition to these technologies, the university will need to enlist a video captioning, transcription, and data provider.
As noted previously, closed captions are required for all educational video available to students and the public. Video captions must be 99% accurate to meet accessibility standards. While many universities use YouTube's free auto-caption feature, these machine generated captions can only reach about 70% accuracy.
The best way to ensure accessibility compliance, improve the efficiency of your video strategy, and reduce costs is to enlist a professional captioning service that provides a comprehensive solution for your university.
Professional Captioning: The Final Step
At cielo24, we provide video captioning, transcription, translation & data solutions for universities through a full-service, automated workflow.
Rather than requiring you to spend time and money managing captions in the video workflow, we handle the entire process for you — from taking requests from multiple departments across your institution to uploading the captioned videos straight to your OVP.
Each institution will have a custom portal page where everyone at the university can go to request captions, manage video content, find accessibility information, and more.
Additionally, we provide a crucial element for video success — video data. Video data is all the 'stuff' in your videos — spoken words, timestamps, speakers, topics, categories, tags, and more. This data unlocks the potential value of your university videos, allowing them to be organized, manageable, searchable, reusable, and more.
To provide universities the best value, we all of our services are available anytime, included in the cost of our 99% accurate captions.
Ready to Make the Switch to a Campus-Wide Video Solution?
cielo24 wants to help! Feel free to download any of our featured ebooks: