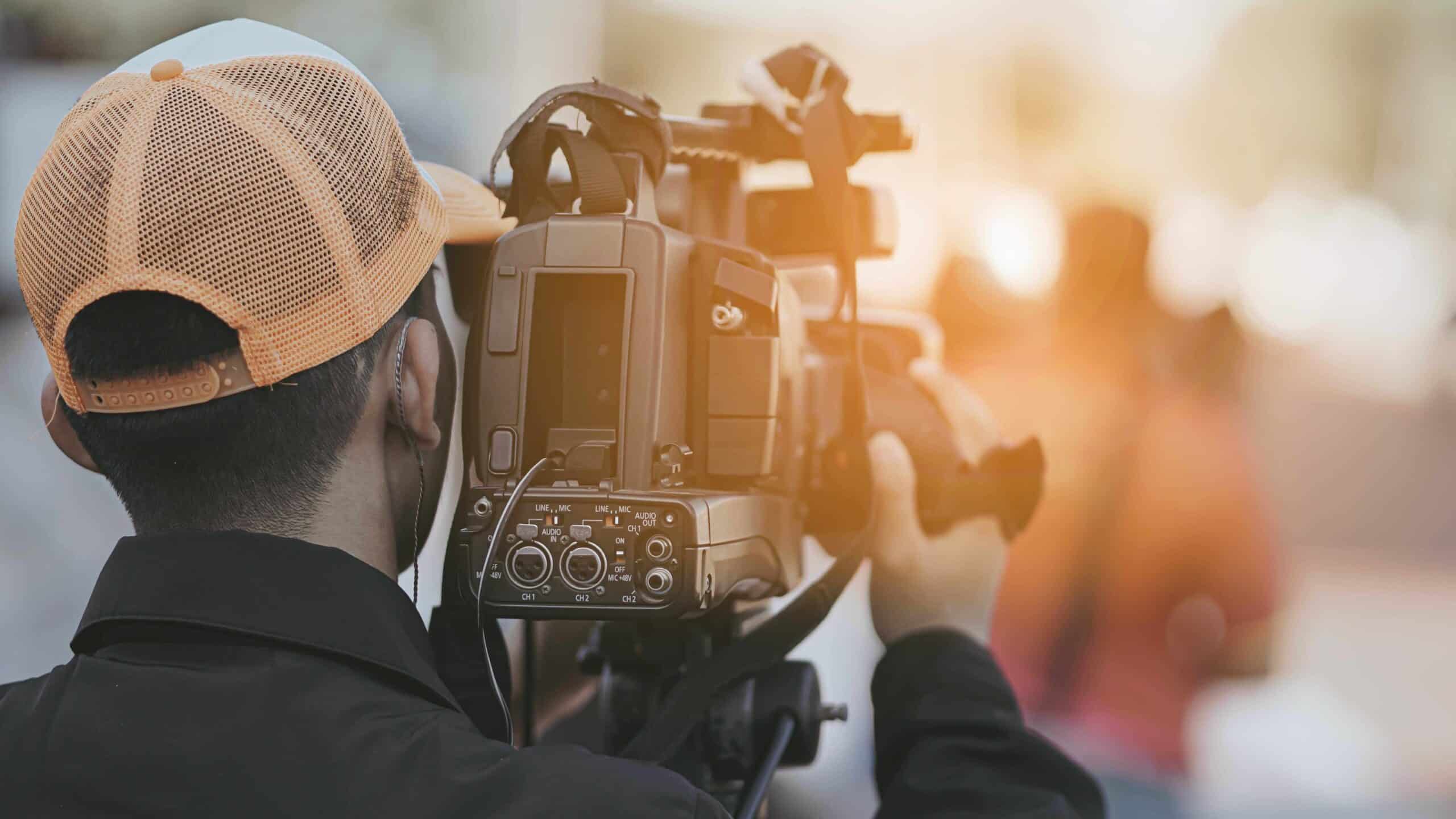 How and Why Industries are Embracing Online Video Content
The popularity of online video content continues to surge. Video accounts for 85% of online traffic in the United States and is the preferred format among Internet users. This is because the video is extremely engaging and more effective at pulling in the viewers' attention than any other medium. Video lets you educate your markets, promote your brands, explain your products or services, and build your online community.
While it's easy to tie industries like marketing agencies, hospitality, and e-commerce to the use of online video content, many other industries are now jumping on the video marketing bandwagon. They are seeking to improve online engagement, increase content marketing ROI, and grow their customer base, and recognize the opportunity that video provides.
Industries That Are Embracing Online Video Content
Education
Universities and other educational institutions are using video to attract new students, showcasing student life, promoting different departments and faculty, and their state-of-the-art facilities. Video allows these institutions to bring the learning experience to potential students without them having to take an onsite tour of the school. As people are choosing learning institutions in far off locations, even across seas, this gives schools the chance to become a top potential choice through the virtual realm.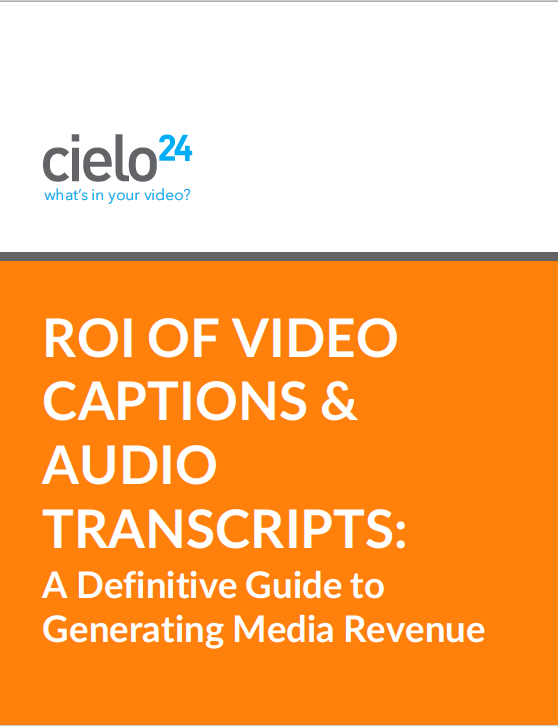 Manufacturing
81% of manufacturing marketers say they are now using video in their marketing mix. This might seem surprising, as manufacturing is B2B and it's not obvious how the video would be used effectively. But companies that are looking to add a manufacturer to their supply chain need to see and understand how these manufacturers operate, and video is a great platform to that effect. Video is a professional, polished, and engaging way to showcase facilities, production processes, and showcase their brand and values.
PEOs and Staffing Agencies
PEOs and staffing agencies are using video to attract top talent and provide virtual onboarding, training, and education once people have been hired. On top of that, these companies are also using video to attract companies to use their services, explaining how their services work, differentiating their agencies from the competition, and promote their services online.
Law
Law firms have long used video in marketing efforts, traditionally through television commercials, and they are now embracing new video formats, as well. This is because video helps them define their firm's value and trustworthiness within their communities, putting a face to their name. And as most people search for lawyers online, online videos are a necessary resource in their outreach efforts.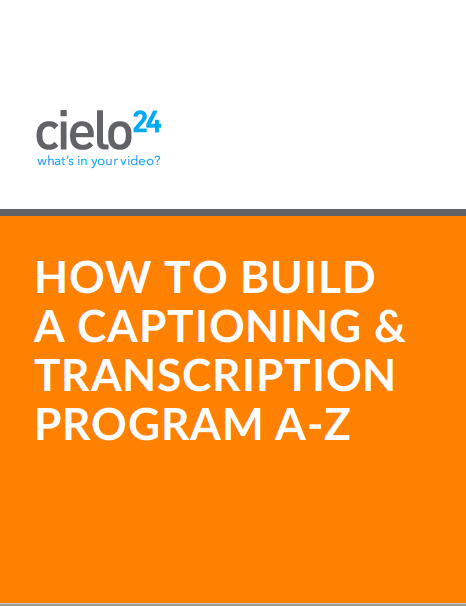 Finance
Financial companies face the great challenge of instilling confidence and trust in their customers, given their responsibility for managing and protecting everyone's money. In order to build that trust, they are using video to showcase their company culture and values, share customer testimonials and even how-to videos to explain complex topics.
Real Estate
Realtors are now using video to educate potential home buyers or sellers on things like the mortgage process and new market trends. They are also using video to showcase homes for sale online as a first look, considering 44% of home buyers are buying houses they first saw online. They can share these videos on their website as well as through social media channels in order to grow their customer base and boost their brand reputation against competitors.
Healthcare
Videos help healthcare providers of all types – insurance agencies, doctors, hospitals, etc – step people through the care process. Videos can be used to describe illnesses and treatment, to explain complicated insurance claim processes, and to educate on the importance of preventative measures. Healthcare providers are also using video to differentiate themselves, introduce doctors and nurses to the community, and build trust with their patients.
The Important Role of Video Captioning When Using Online Video Content
As industries embrace the use of online video content, it's critical for you to also understand the importance of captioning and transcribing your video content. There are a number of benefits to captioning your video content including increased ROI for your investment in video content, stronger SEO ranking, and better conversions on your site landing pages that include video.
Captions also provide critical access to media for people with hearing loss or impairment. There are many federal and state regulations that outline legal requirements for captioning online video content. The number of industries held to these requirements continues to expand, as well.
Online Video Captioning
Adding audio and video captions and transcripts has never been easier or more affordable. cielo24 offers high-quality video captioning and transcription for $1/minute, built around your specific business needs, with a full suite of features like 16+ foreign language translations, advanced media data, and our video wrapper. We also offer a Self Serve solution where users can caption and transcribe on-demand, as needed, starting at less than $1 per media minute.
For more information on our video transcription, captioning, and video intelligence solutions, contact us online or call us at 1-855-243-5624.
cielo24 is removing barriers to increase video marketing ROI, searchability, and compliance for all your videos!
 Take a Video Captioning test-drive >>